Ewelina Skowrońska studied visual arts at University of The Arts London where she graduated with distinction in 2015, and she currently lives and works in Tokyo. The female body is at the forefront of Ewelina's prints and ceramic sculptures. She moves away from showing it as a finite whole, instead expressing it through a sense of space and fluidity, producing a distinctive vision of feminine physicality. Through exploration of the fundamentals of colour, form, lines and negative space, she focuses on ephemeral and unspoken aspects, using a combination of different printing techniques to produce a unique and powerful contrast. By exploring the interplay between nudity and carnality, she creates images on the edge of the figurative and abstract.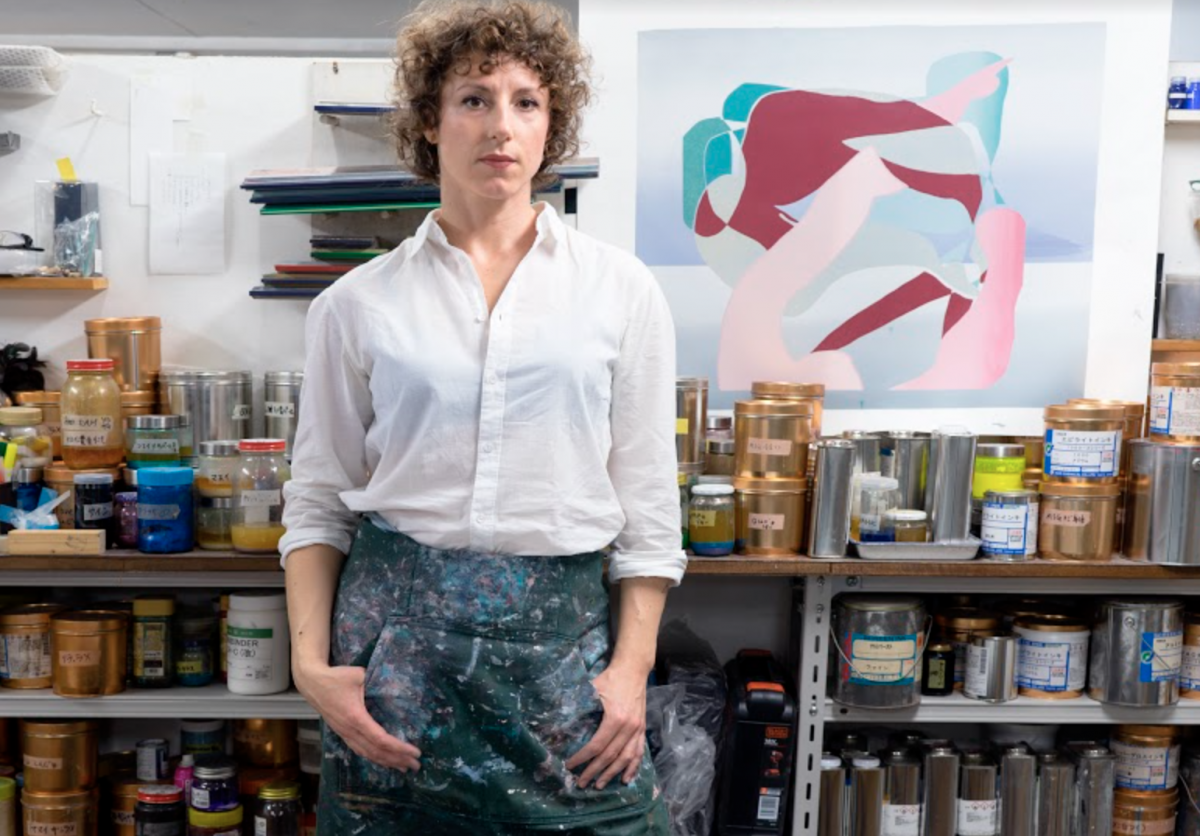 1) Which art movement do you consider most influential on your practice?
I don't think there is one movement influencing my art practice. My inspirations come from different places - Japanese traditional prints, modern art, poetry, astrology, ancient art, and everyday life.
2) Where do you go and when to make your best art?
I usually work in my studio. I like working alone. But I am also very productive during artist residencies. 
3) How do you describe your 'creative process'?
My creative process usually start from reading, writing and sketching. Sometimes is it very random and kind of chaotic, but at some point all thing are coming together. Then I am ready to start thinking about way of changing those ideas in to printmaking process.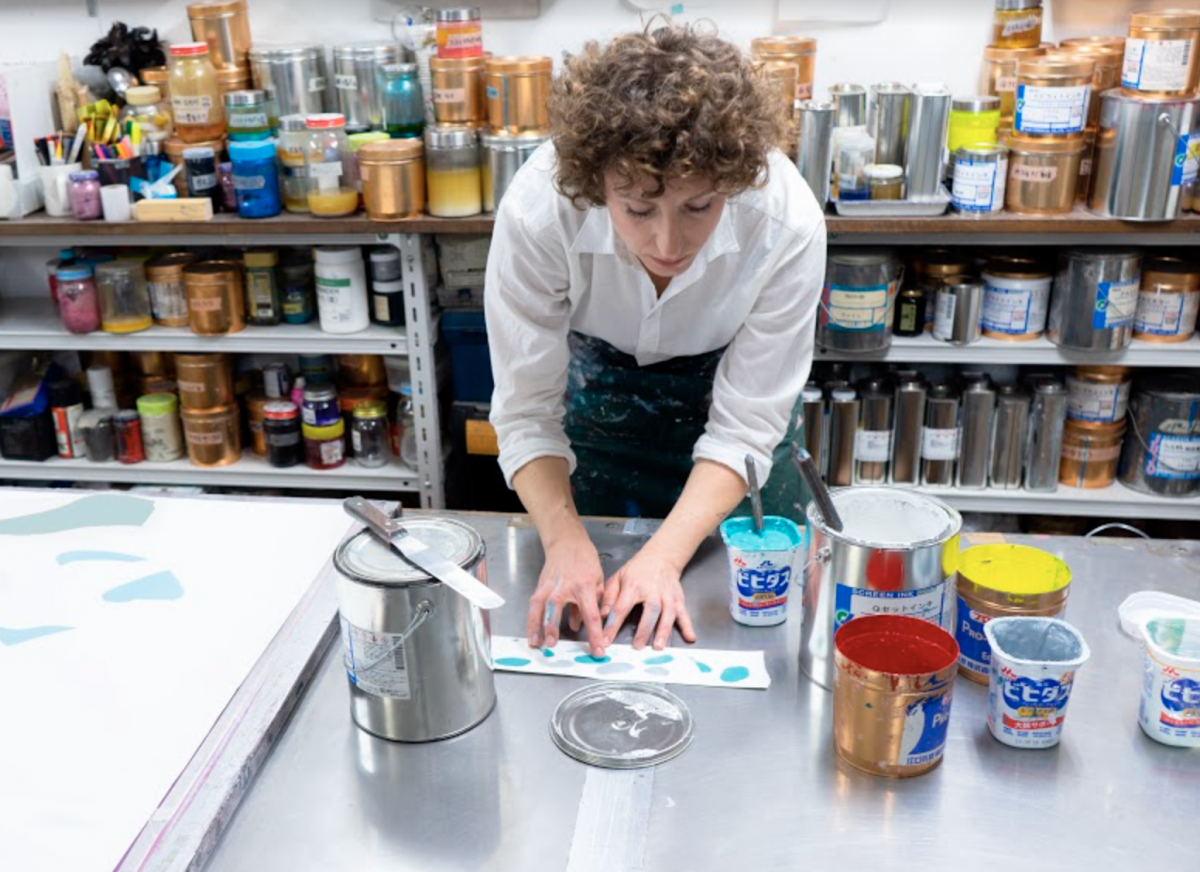 4) Which artist, living or deceased, is the greatest inspiration to you?
Louise Bourgeois, Marlene Dumas, Georgia O'Keeffe, Ambera Wellmann, Hilma af Klint, Tracey Emin
5) If you weren't an artist, what would you do?
I would be a fortune teller and tarot reader.
6) What do you listen to for inspiration?
Any music I feel is good for certain moment. I often don't listen anything and work in silence.
7) If you could own one artwork, and money was no object, which piece would you acquire?
Etching from Louise Bourgeois.
8) If your dream museum or collection owner came calling, which would it be?
There is many people I would love to work with. Probably for now would be lovely to work with NEW Museum NY.
9) What is your key piece of advice for artists embarking on a fine art or creative degree today?
Work and trust your guts.
10) What is your favorite book of all time (fiction or non fiction)?
Too many books to chose one. But definitely I like to come back to:Essays and Speeches from Audre Lorde, everything from Maggie Nelson, Flight by Olga Tokarczuk.
11) If you could hang or place your artwork in one non traditional art setting, where would that be?
Would be great to use some public spaces like old Japanese houses in Tokyo.
12) What was the biggest lesson your university course or time studying taught you?
Listen to others but follow your heart.
13) And finally, if we were to fast forward 10 years, where would we find you?
Busy working on many interesting art projects in my 5 times bigger then now studio, collaborating with other artist from all over the world, and enjoying wine and good food.

Learn more about Ewelina and discover her collection of artworks.