Presenting 'Dancing in a Spotlight' | Brand New and Exclusive Collection by Artist Ricardo Reis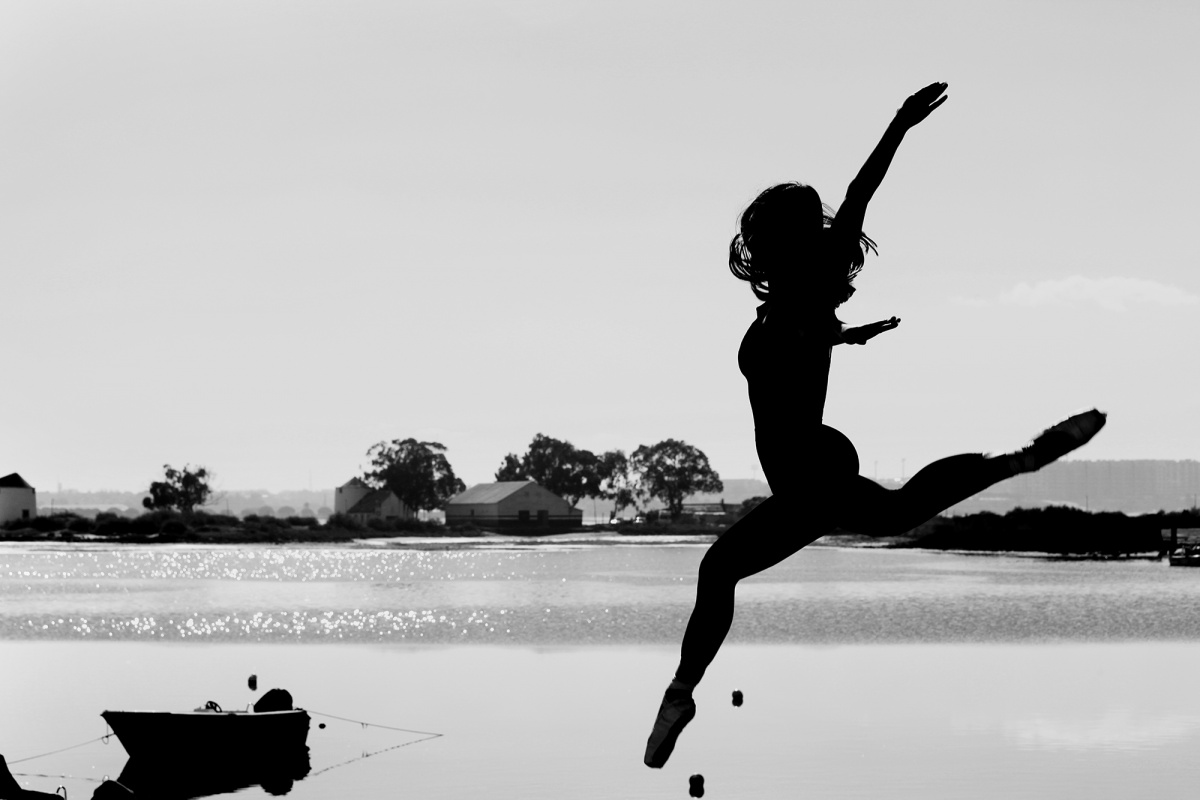 ---
DegreeArt.com is excited to present the launch of a brand new series of photographs by artist Ricardo Reis. Comprised of 24 limited edition prints, 'Dancing in a Spotlight' was created in 2021 and is inspired by the relationship between dance and emotion. Exploring the way in which dancing portrays and communicates emotions, Ricardo's dance-focused photography project celebrates the beauty of movement whilst observing the honest delivery of a Portuguese dancer. 






If you are interested in purchasing these works, please contact Isobel@degreeart.com for more details. 
---
FROM THE ARTIST:
"Dancing is a way of perceiving emotions as well as making an image of it. Now imagine how it feels when you combine motion and emotion! This is my very first dance project where I put myself in a position of humbly absorbing and observing the beautiful and honest delivery of a Portuguese dancer. I have always wanted to do a project like this one but felt that something was missing...until now. With no expectations I found the scenarios; from a serene river view with windmills and a calm green-nature feeling or strong colour river perspective to an urban street vibe. I also a dancer who inspired me. Part of the project's ambition is to guide the viewer through several important emotions in life. We will always need serenity, which can lead us to the ability of empowerment. We will always seek strength and it can mean posing forward and feeling free with that knowledge. I hope you feel the magic and the honesty behind these photos; they represent solemnly the beauty of movement."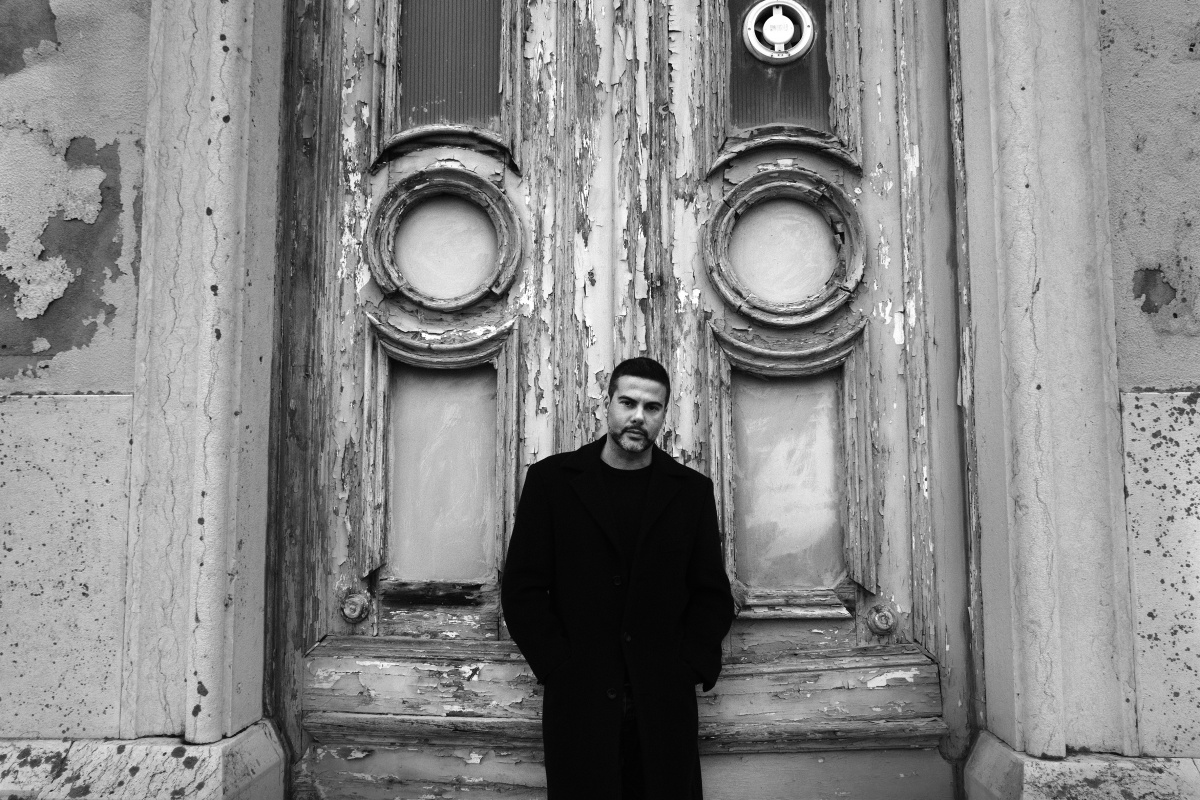 ABOUT THE ARTIST:
As a young person, I needed and had to put out there so many things that were stuck inside me, and very quickly, I realized that I had a different way of seeing the world. I started noticing that even if there were many people looking at the same thing as me, they weren't seeing what I was seeing. Photography became the most realistic representation of my perspective. Photography blends all the art mediums and I am inspired to create amalgamations of the dream world with the real. I love the challenge of being able to put onto paper the ideas and surreal world of my own creation.
When I create a photograph image, I want to engage in a dialogue—to make the viewer feel something, even if it's a negative reaction. I appreciate the negative reaction, because I understand I've drawn something out in the viewer: an honest reaction is more potent than an indifferent one. I want to be able to convey an inner conversation—an ambience, a vibe— to create curiosity in the viewer for the lives and moments depicted in my images. I prefer to shoot with black and white 35mm film, because I find it's more honest and direct, at least for me. I like the mental exercise of having to prepare the picture in your mind first and do the chain of thoughts necessary to translate the idea into the final work.