Join Contemporary Collective x Bankside Hotel #ArtistInResidence Julie Bennett, for 'Artist Salon | Mark Making'!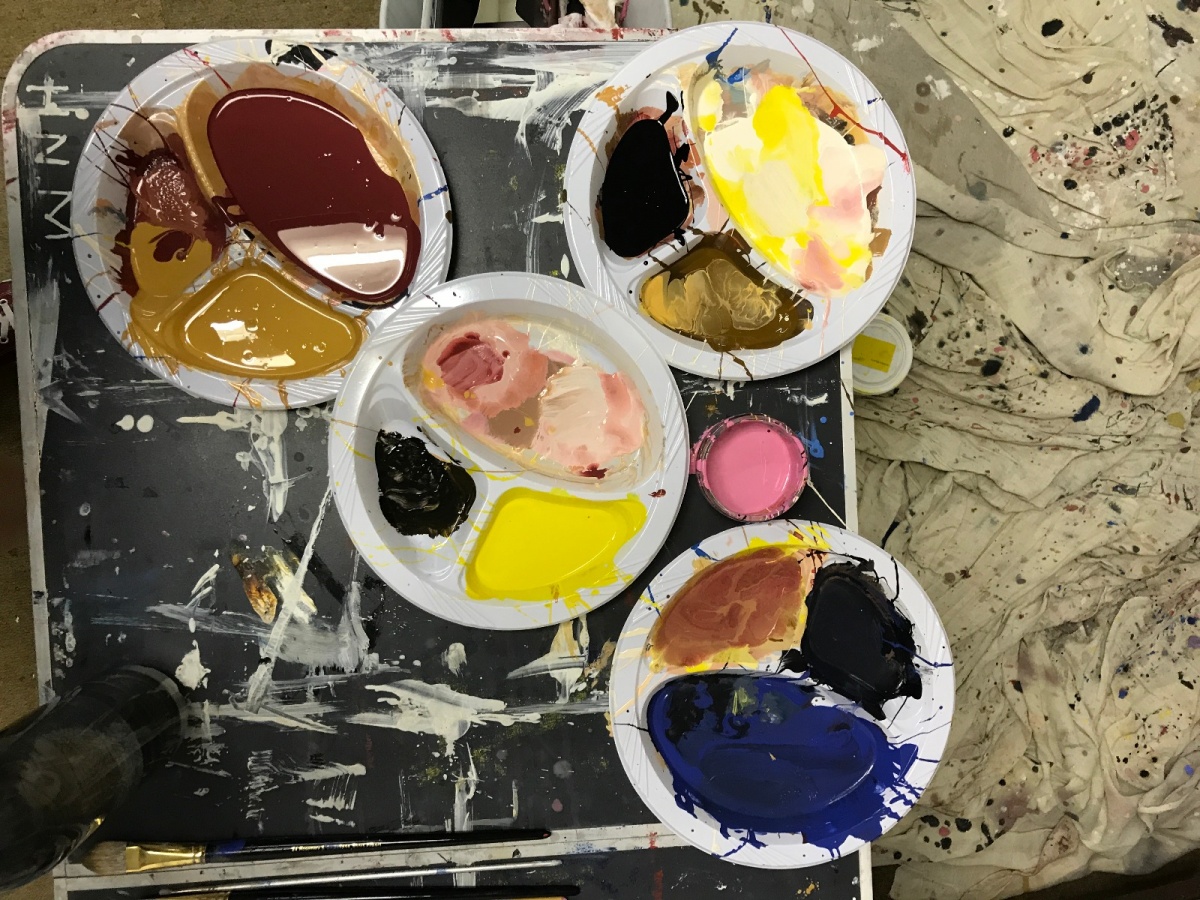 The overarching theme is 'mark making'. We will discuss the difference between accidental and planned mark making and also how the physicality of the paint and the surface influence this.
A group of creatives (artists, writers, musicians and art industry professionals) will come together at the studio to discuss new ideas, aiming to provide a diverse, open and constructive environment to gain feedback on their own practice and provide feedback on others. Thus hopefully creating an opportunity for all involved to share and learn from a wider range of practices and perspectives.
The event will be a lively discussion of creative ideas. It will be in a relaxed, supportive, free format like a crit. The aim is for it to feel more like watching an artists' social than attending an art history lecture!
Register here to attend via Zoom.