PERSONALISED ARTWORK
Be it a family portrait, painting for your home, photograph of your partner or the centre piece for your office, commissioning allows you to choose the subject matter, colours, style and dimensions of a piece. Commissioning is a highly personal process and all of us at DegreeArt will help to guide you along. Commissioning art is a unique and fun way of purchasing art. The process allows you to become fully engaged with the design and development of a bespoke piece of artwork. It is possible and simple to commission an artist from DegreeArt to create something specifically to fit your criteria and budget.
IDEAS
Commission your wedding bouquet to be painted.  Add a personal touch to your Christmas cards by having a family portraited painted and printed on your card Commemorate a special occassion with a piece of artwork that references the even Have a loved one's portrait painte Imortalise your pet by having them photographed or sculpte Add a special note from a chosen artist on the back of your purchased artwork Click on the categories below to see examples and ideas for commissioning art.:
THE COMMISSIONING PROCESS
We have an extensive collection of artists working in a diverse range of mediums and styles. Whatever the commission we will consult with you and your chosen artist throughout the process to ensure your intended result is achieved. Depending on the commission artists will work from life, existing or specially taken photographs.
FAQS
1) How long will it take?
A commission can usually be carried out within the time frame you set. The artist will arrange a schedule and we will keep you informed of how the commission is progressing.
2) How much will it cost?
Commissions cost more than an original piece of artwork by the same artist. This is due to the process and time it takes for them to create something bespoke to you. However what you gain from it as a unique and personal piece which is priceless. We also have a Pay By Finance option which allows you to split the cost, interest free over a 10 month period. Any initial concerns around it being an expensive process or one where you will have little control will be quickly alleviated as commissioning is an affordable process and one we keep you fully engaged with as your artwork is produced.
3) What if I don't like the final piece?
Fear not, this is highly unlikely to happen. We carry out a number of thorough consultations with you and the artist before the commission begins, so there is total communication and thorough understanding of what you want. If you enjoy the artist's work, it is unlikely they will do anything but true justice to your piece.
4) What if I want to change something?
Throughout the process we will keep you informed of the progress of the work as it develops and agree at what stages you are able to make requests. The artist will want to get it right for you as their client, so changes are usually carried out with the agreement of both parties.
5) Can I meet the artist?
Yes, normally you can and the artist is usually more than happy to meet with you as the client. Occasionally, if the artist lives far away or is based abroad, it is not possible but we can usually arrange a telephone conversation.
We would love to discuss your commission idea with you and can advise you on the whole process from start to finish.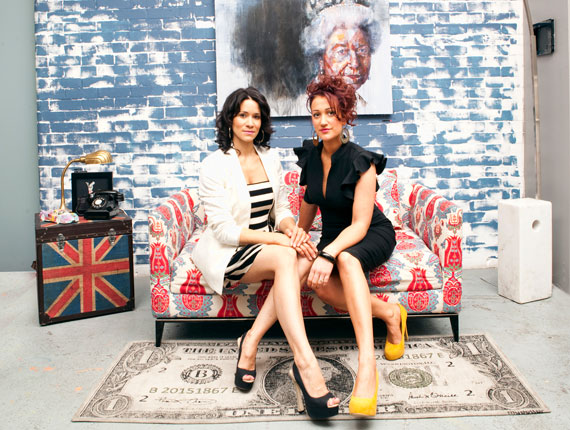 "Commissioning art takes you on an incredible, fun journey that allows you to have input and be involved in the creation of the artwork you will own." Isobel Beauchamp, Director DegreeArt.com Ltd
Please contact Isobel Isobel@DegreeArt.com or call one of our Art Advisors on 020 8980 0395 or email us at info@DegreeArt.com with the name of the artist whose work you are interested in or with details about your personal project.