In collaboration with the Bankside Hotel, we are thrilled to announce our winter Artist in Residence, still life painter Michael Slusakowicz. 
---
In the studio from 7th December - 29th January, Michael will explore and experiment with the physical expansion of his signature colourful still life paintings, sharing the process of creating from start to finish to demonstrate the contrasting shades and hidden beauty of everyday objects around us. 
Michael will utilise the studio space to experiment with creating larger scale still lifes, as well as smaller works, which he will document via the Contemporary Collective Instagram for the duration of his residency. Michael plans to draw inspiration from various design elements of the Bankside Hotel to incorporate in his painting series during the residency. The artist will also host a range of virtual events and workshops which will be announced in the upcoming weeks. 
Residency theme: Exploration & Expansion of Colourful Still-lifes
Residency dates: 7th December 2020 - 29th January 2021
Location: Artist Studio, Bankside Hotel 2 Blackfriars Road, London, SE1 9JU 
For any further information on Michael's residency or our Artist in Residence programme, please contact jenna@artellite.co.uk.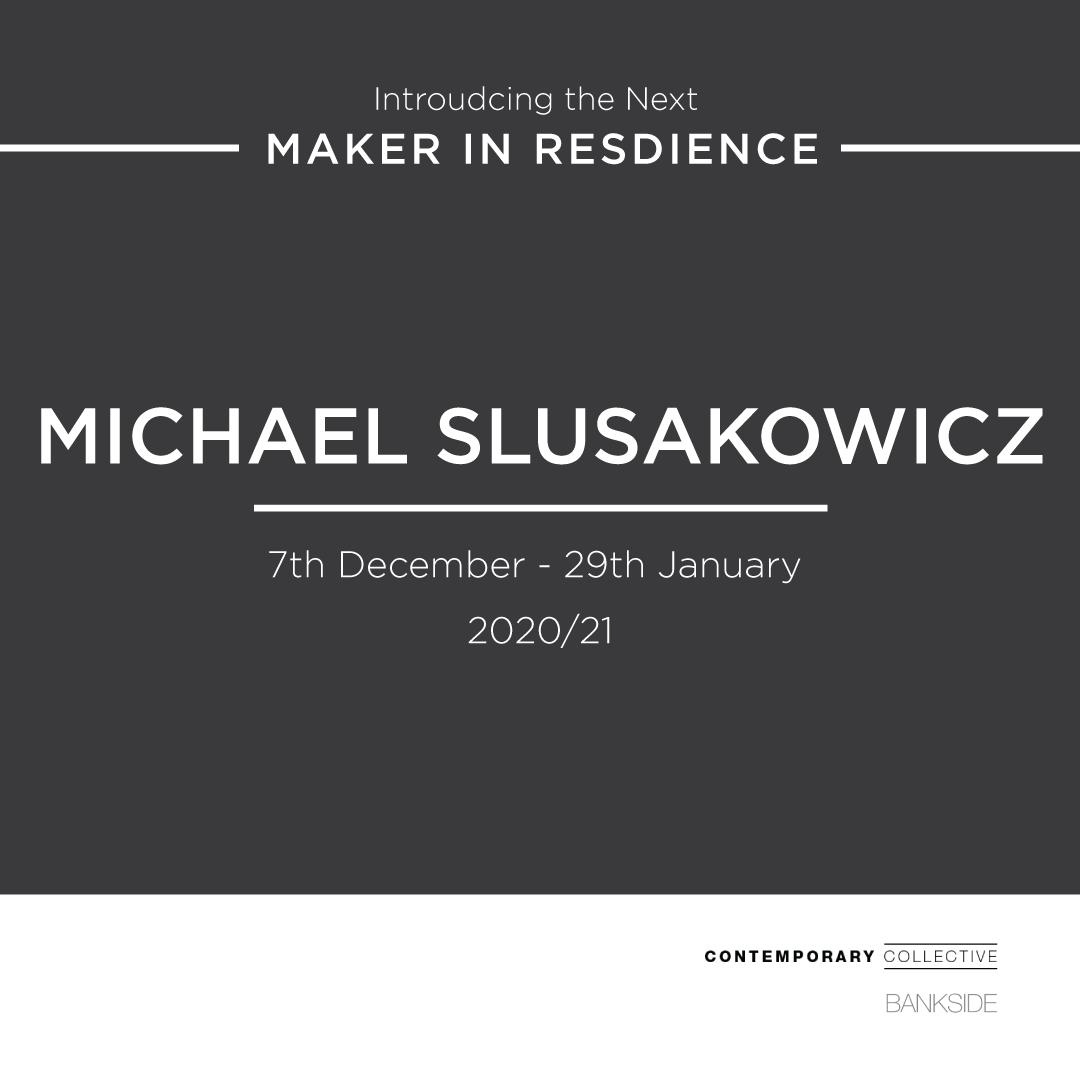 More on his residency:
"My goal is to share, through immersive palette and brave brush strokes, fascinating world of colourful still-lifes. I want to engage the viewer in contemplation of strong contrasting shades and the hidden beauty of everyday objects around us.
My still life paintings are charged with freshness and brightness. They ground the viewer in a familiar space while employing common shapes and forms, yet they break the conventional viewpoint by removing the sense of perspective. Intense colour combinations are my primary artistic direction, and I've been exploring the subject for years.
The theme of the Residency is expansion. I'm particularly excited about working in a large studio space, as I believe that creating larger paintings is the next step of my evolution as an artist. Large paintings require large space and so Bankside Residency would allow me to fully explore that possibility."
Follow @DegreeArt on Instagram for all gallery related news and @Contemporary_Collective for daily updates, latest news and exciting announcements from our artists in residence.