As part of the Battersea Power Station's exciting re-development work DegreeArt are hosting a 1 day Pop Up Art Show for residents who can come by to meet the team and receive a complimentary art consultation for their new flat.
Wether you are renting or have bought your new home, we have a curated selection of artwork for you to choose from.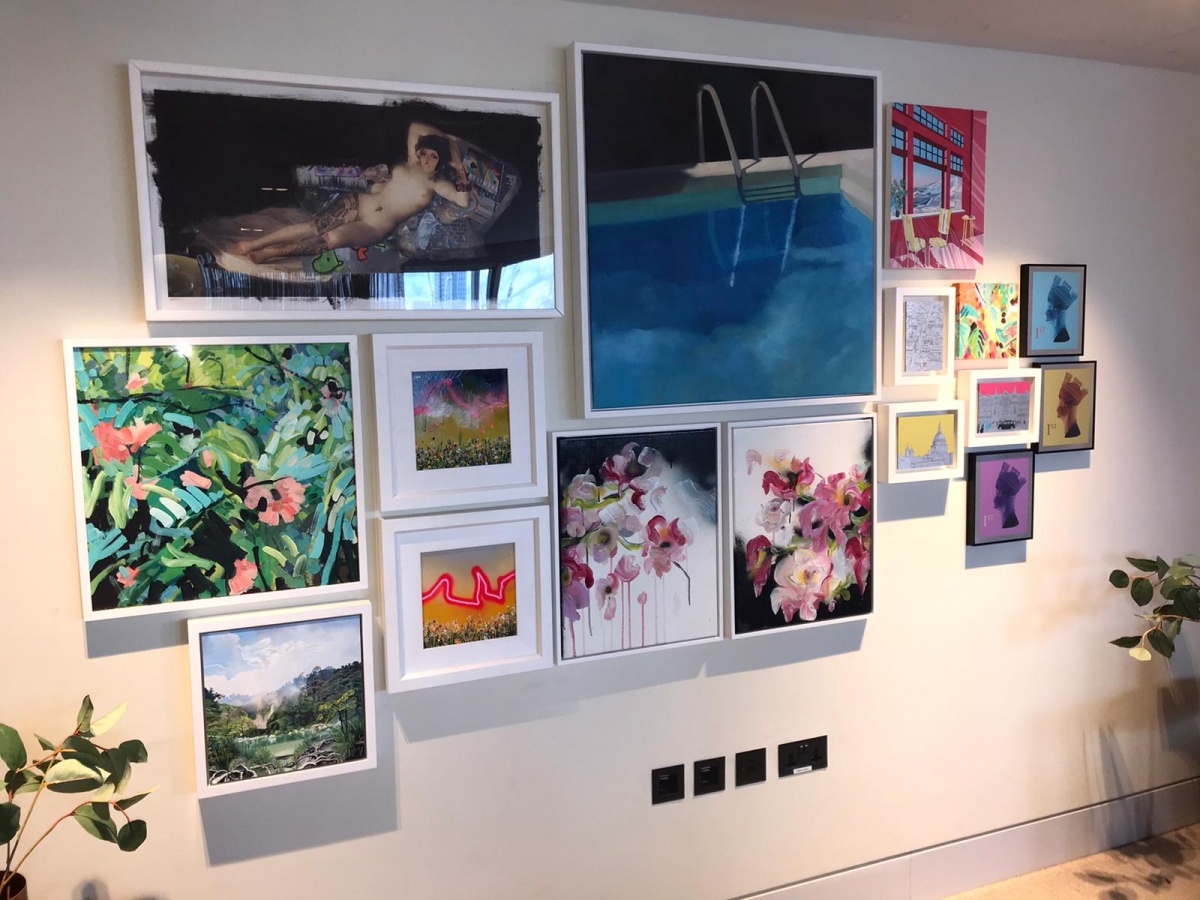 ABOUT THE DEVELOPMENT
The neighbourhood has been carefully curated to be a thriving quarter right on the River Thames. The vibrant Circus West Village already features world-class bars and restaurants, interspersed with the finest British and global retail brands. A place where technology giants mingle with local artisans. The addition of Electric Boulevard looks set to create an irresistible shopping and leisure destination. The new Zone 1 Northern Line Extension will be a gateway to the site, keeping Battersea Power Station well connected to the whole of London. Battersea Power Station is the most happening place to be, on the banks on the River Thames. It's a place like no other. A place Powered by Positive.
If you are interested in learning more about how to collect art, please contact Poppy@Artellite.co.uk/ 020 3701 7411