On Wednesday 3rd October, Grand Designs showcases Co-Founder Elinor Olisa and her husband Born Barikor's house build project in London.
In this season Kevin McCloud goes to Richmond for episode three, where Elinor and Born had a very niche set of challenges ahead of them.
This family home has been constructed with low-toxin materials, and includes a mechanical ventilation system to filter the air. Homeowners Born and Elinor's two sons have serious allergies, and the couple hope the house will improve the boys' lives.
The building is on a back garden plot with most of the house below ground level, as planning stipulations only permitted a single storey above.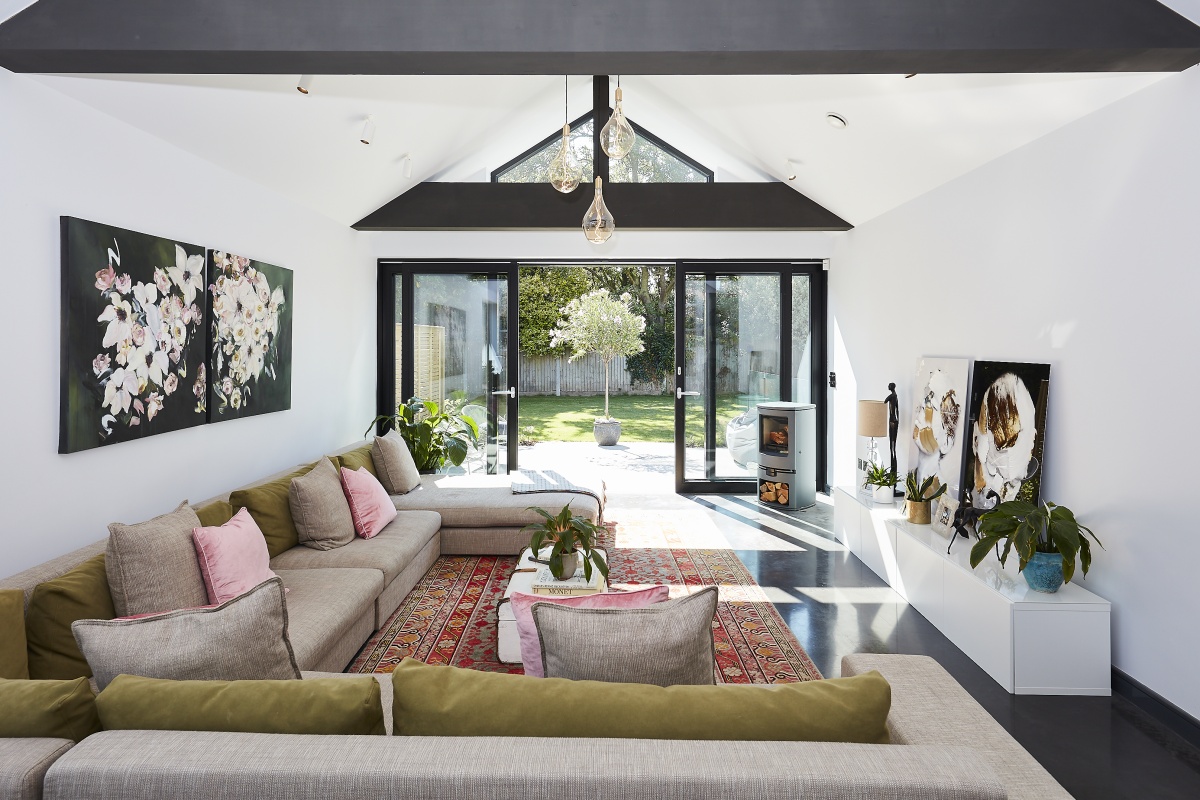 ---
For further information on the artwork, please contact Yossi@Artellite.co.uk / 020 3701 7412
For further information on the house build, please visit www.healthyhouseheroes.com