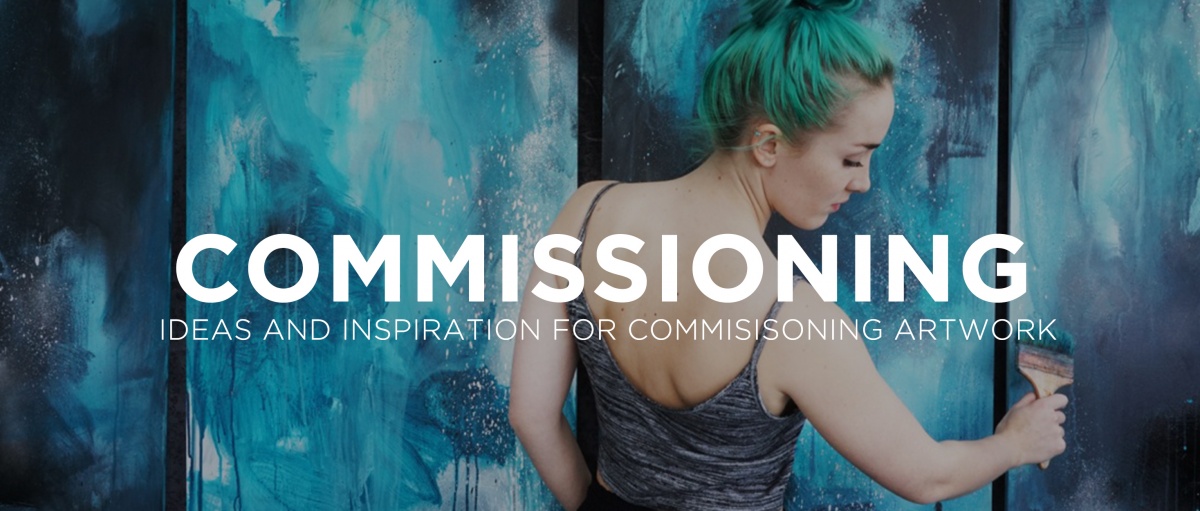 Commissioning a bespoke piece of art is a wonderful way to collaborate with an artist to create an original piece of artwork.  If you see something you would like we can help you start a conversation with an artist to develop a personalised artwork and being part of the process as the piece develops.  DegreeArt.com can arrange studio visits to see your work in progress and will update you as the piece develops. Below are some suggestions of the wide variety of the type of artwork that you can commission: from a classic portrait to an abstract landscape.
DegreeArt represent a roster of very talented portrait artists that work in a range of styles, from hyperrealism to abstract. From Sky Arts portrait prize winner Nick Lord's large scale neo realist works, to Sophie Derrick's expressive mixed media works.
You can commission a masterly personal portrait of yourself or a loved one by artists such as the talented Edward Sutfcliffe who uses light and texture to capture the indivudal or Nick Lord who's deft handling of paint illumates the canvas.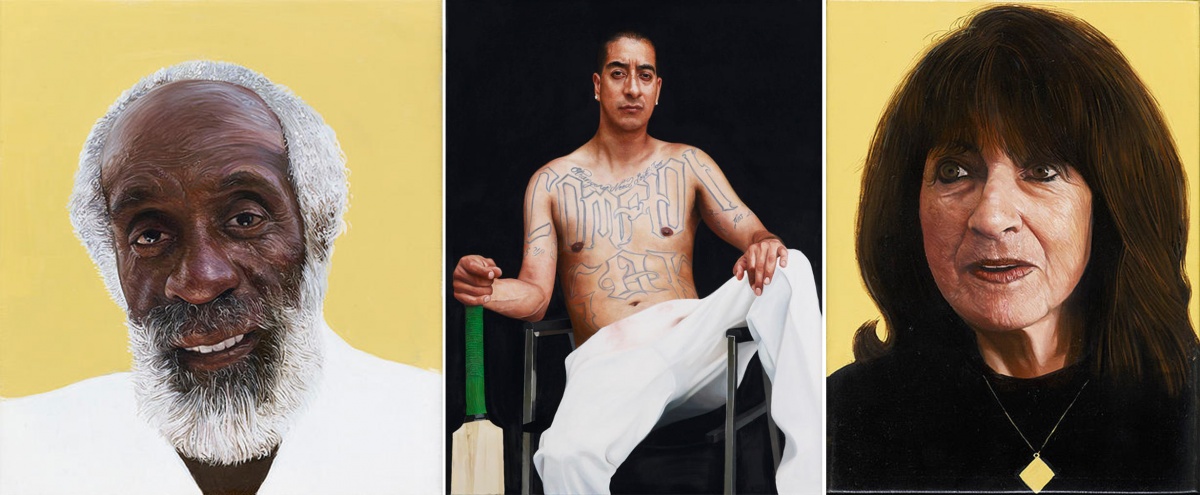 Portraits by Edward Sutcliffe featured in the BP Portrait Award 2015, National Portrait Gallery
   Commission an artwork by renowned Sky Arts Portrait Artist Nick Lord.
You can explore the boudaries of painting with a piece by Sophie Derrick that mixes photography and paint to create an energetic abstract multi-media portraits. Commission your own portrait like musician FYFE and become involved within the process.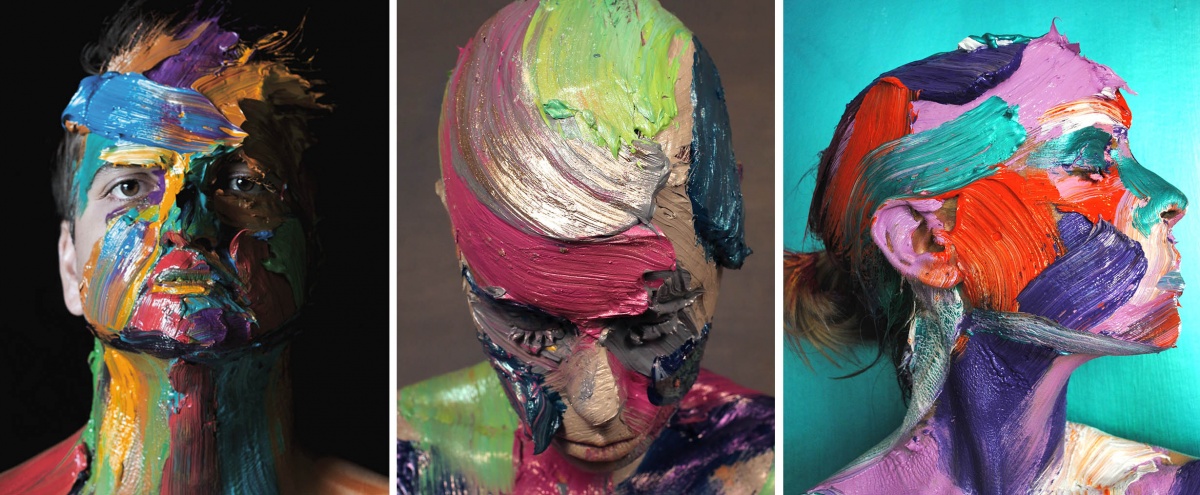 For more inspiration of possible styles of Portraits click here.  
Commission a piece inspired by your favorite animal or pet with a dramatic blazing painting by Louise McNaught who specialises in depicting a range of animal subjects from panda's to stags.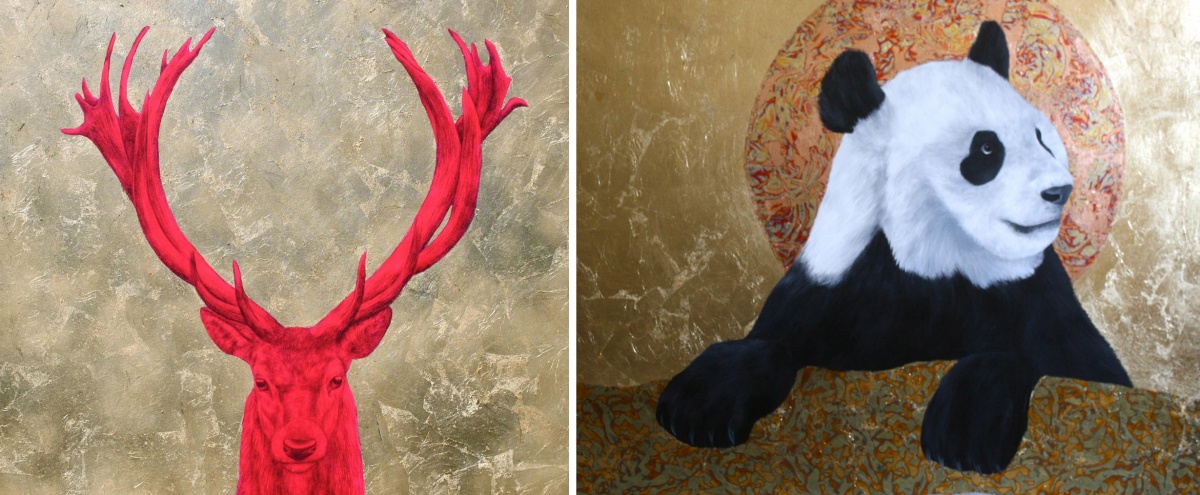 Louise's iconic gold paintings make for the perfect gift ideas for Christmas. Browse more here. For further ideas about animal themed work click here.
Colour and form make commssioning a piece of abstract artwork an engaging process. Claire Luxton's use of expoy resin, pigments and spray paint highlight the physical practise of painting.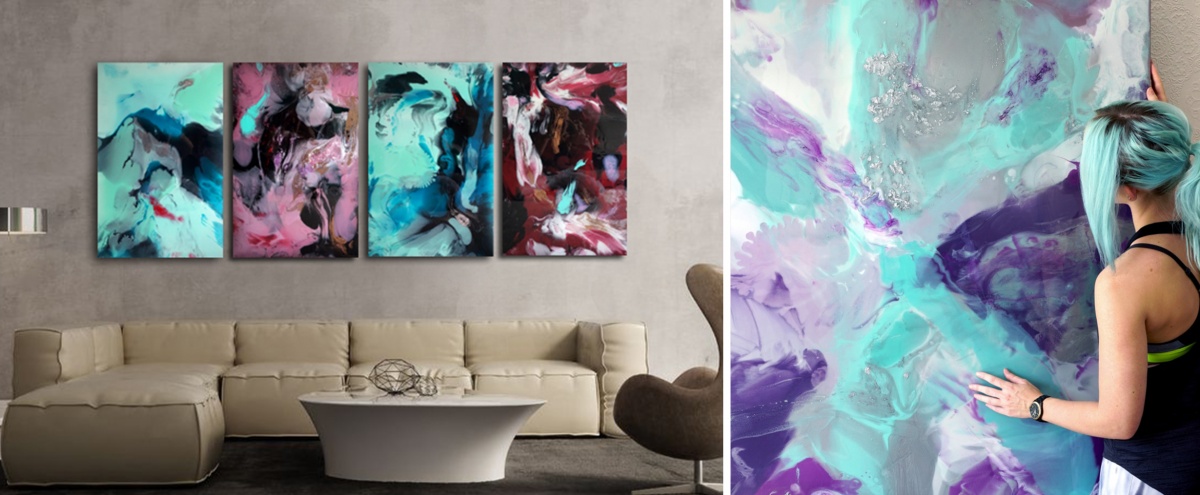 Leanne Hughe's bold use of color and form are inspired by the natural world, brighten up your room with an expressive and vibrant work.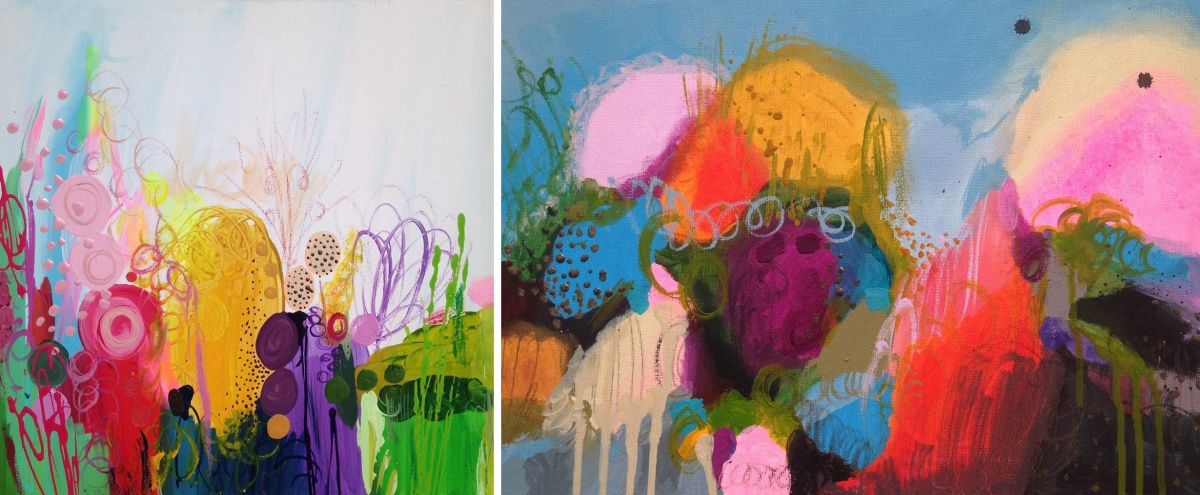 You can capture your favorite landscape or seascape view with works by Andrew Farmer who uses obvservational techniques to capture the shifiting seascapes or David K Ridley who explores the atmospheric and transient qualities of the landscape creating a contemporary take on the traditional landscape.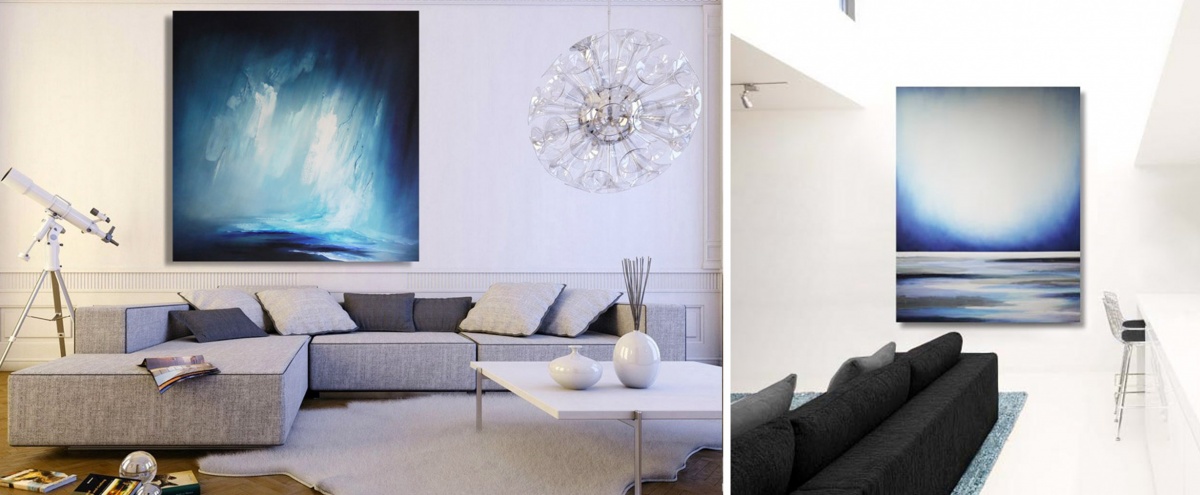 For more meditative Seascapes click here. 
To discuss your ideas for a commissioned piece of art please email Isobel at Isobel@DegreeArt.com or call on 020 3701 7411.
To find out more click here.