JOHANNES NIELSEN'S BRAND NEW SCULPTURES DIRECT FROM HIS STUDIO IN BEIJING, CHINA
This week we took receipt of a shipment from Lunds Art School (Sweden) graduate Johannes Nielsen. It contained his newest collection of limited edition, solid bronze horse sculptures and 2 brand new abstract figures. Available exclusively through DegreeArt and Contemporary Collective, this new collection comprises of a smaller works, ideally suited for desk tops, mantle pieces, or niches and a larger, focal-point horse in the unique 'grounded' pose, a style for which Johannes has become renowned and sought after, and are ever popular at the Dorchester Country House Hotel, Coworth Park.
We are currently offering free delivery which you can take advantage of when ordering online, or direct from the gallery. If you would like to be one of the first to own one of these limited, beautiful, characterful new bronzes by Johannes Nielsen, please contact Isobel@DegreeArt.com / (+44)7708 251 687.
---
THE EDGE OF SILENCE
16cm (H) x 14cm (W) x 3.5cm (D)
Bronze, Limited Edition of 25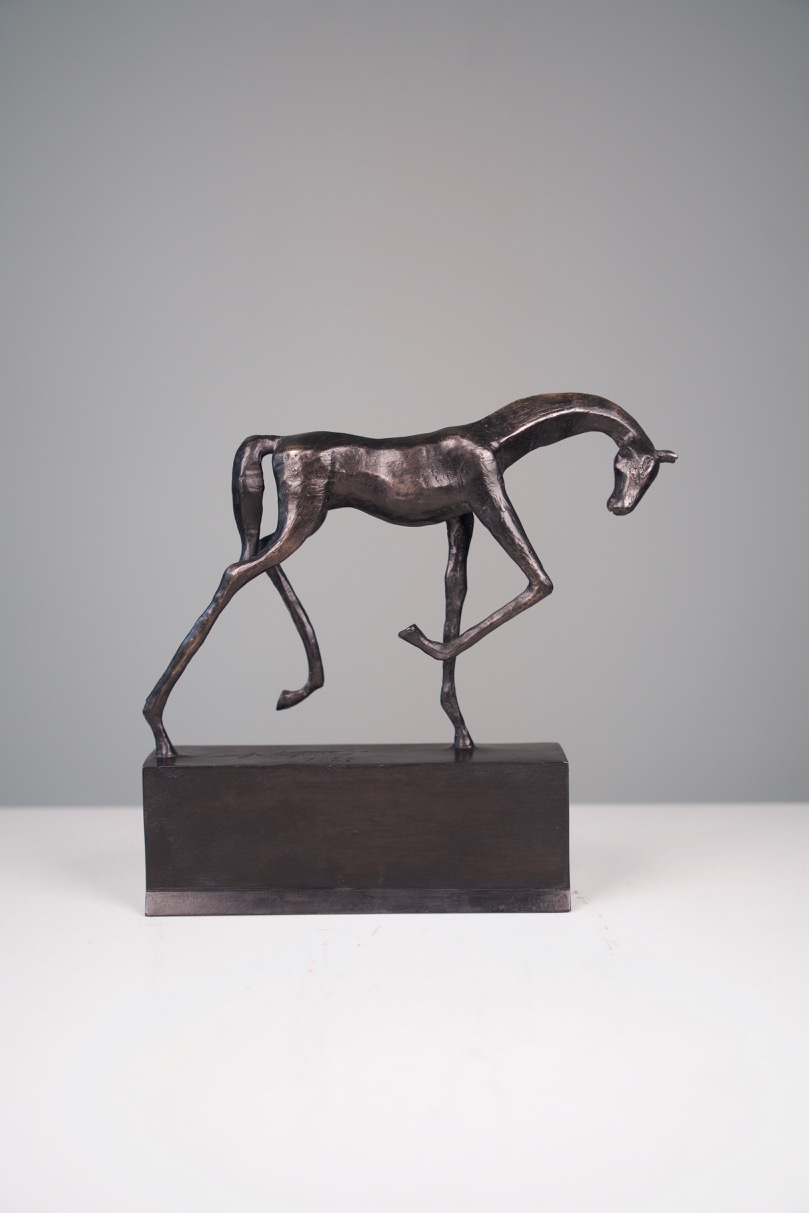 RHYTHM OF SILENCE #2
44cm (H) x 56cm (W) x 12cm (D)
Bronze, Limited Edition of 8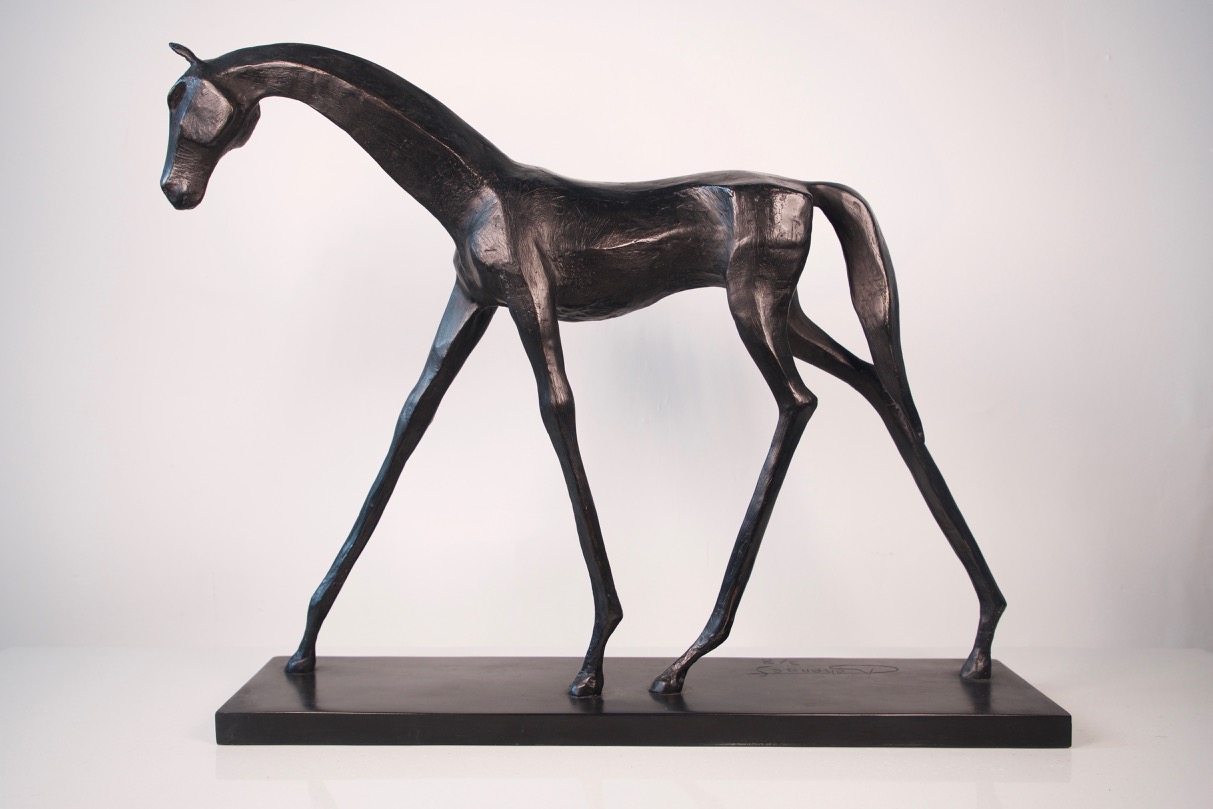 SAME BODY DIFFERENT DAY #1
50cm (H) x 9cm (W) x 9cm (D)
Bronze, Limited Edition of 8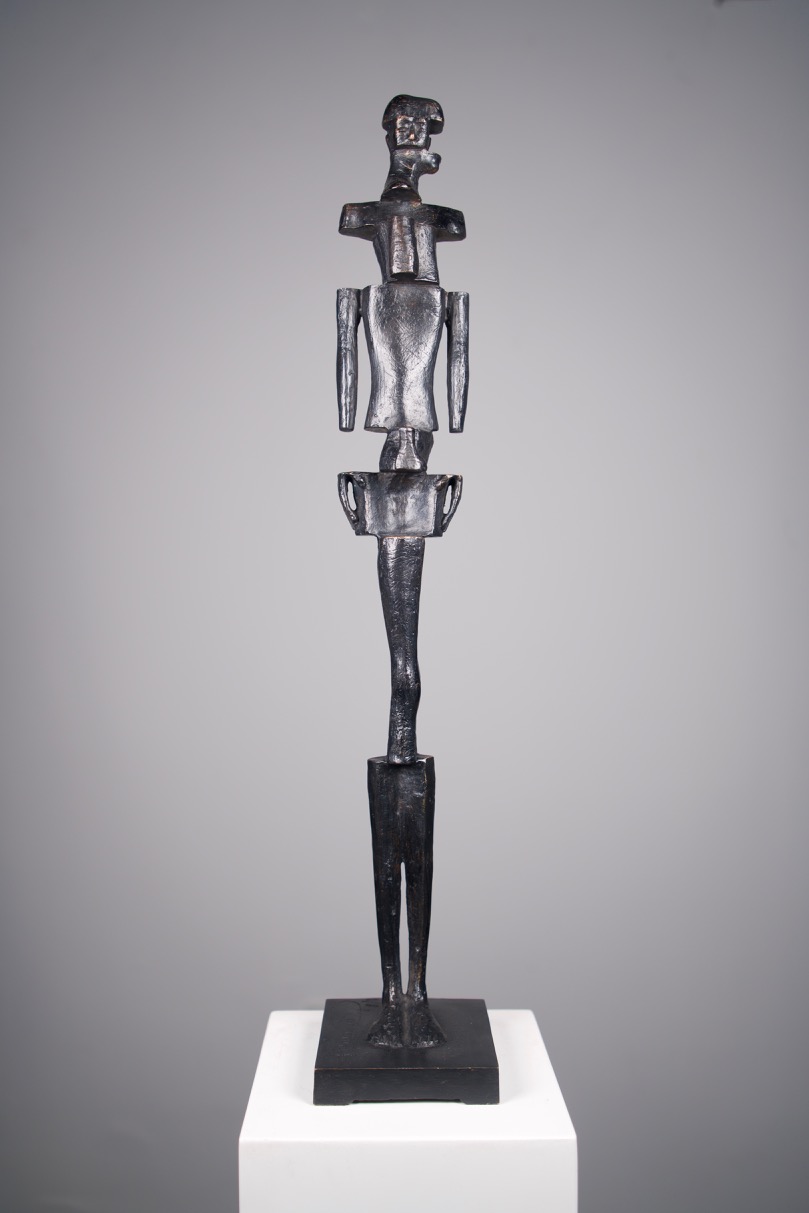 SAME BODY DIFFERENT DAY #2
50cm (H) x 9cm (W) x 9cm (D)
Bronze, Limited Edition of 8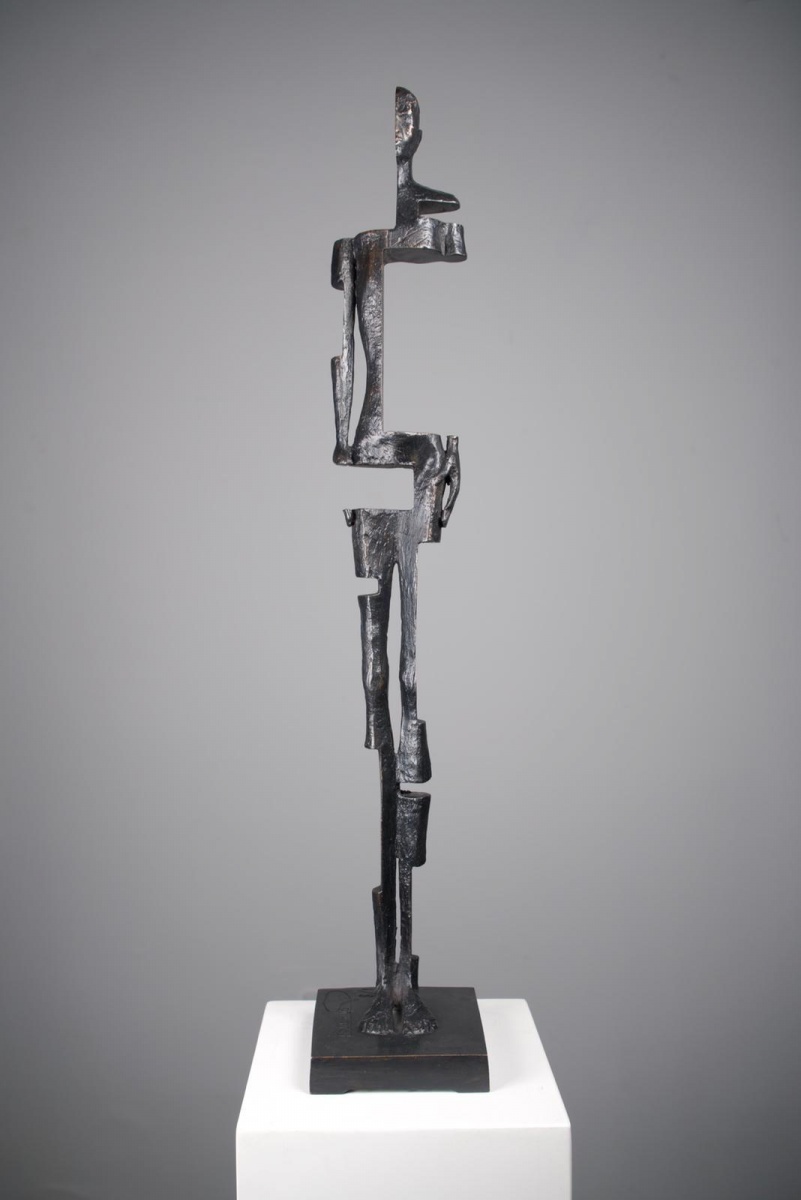 ---
ABOUT THE ARTIST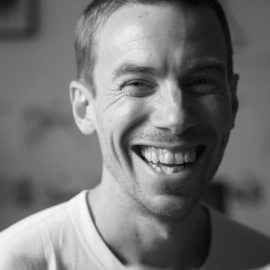 Born in 1979 in Falkenberg, Sweden, Johannes Nielsen graduated in 2003 in Fine Arts from the Lunds Art School. Between 2003 and 2005, Nielsen worked as an artistic assistant in Dublin before returning to Sweden in 2007. At present, he lives and works in Beijing.
At the age of 8, Nielsen realized in bed during his repeated dreams that the perception of his own body could vary. This is when he understood the difference between rational objective reality and inner reality, an imagination where the human being seems to evolve constantly. This is how Johannes Nielsen's art uniquely transform this inner experience of the viewer.
On his unique perceptions, he says.. "I remember when I was a young boy around 8 years old. Lying in my bed before falling asleep, a feeling often came to me that my body parts were not the same in size and shape as I saw them during the day. Sometimes, my thumb would turn into the size of a house and my hips became slim like a needle. This fantasy became so vivid that at times I had to open my eyes just to confirm that it was not real. It was at this stage that I started to become aware the different kinds of worlds in life—one you can see, one you cannot; a rational objective reality and an inner reality in which we experience and exist, both equally true. The question I have asked myself since is how to transform this inner experience into a body by using clay and proportions. My sculptures are my suggestion for this internal space—not only does it exist but it is also a reality during the day when my eyes are open..."
BROWSE JOHANNES' FULL PORTFOLIO OF AVAILABLE SCULPTURE
 
---