Ugne Pouwell is a fine art photographer originally from Lithuania. Today she does most of her creative work in London in the United Kingdom. She has been creating art for the past decade. In her own words: 'Photography feels right for my own well being. It allows me to output various visions and ideas'. You see a clear focus on the subject every image made is the revelation of a perceptual self. In other words, with every image Ugne reveals a part of herself. Every object is a symbol.
Her main focus is on black and white photography. Her motivation and style are influenced by the likes of Sarah Mon, Saul Leiter and Gregory Colbert. This results mainly in various abstract compositions. She tends to bring quite a lot of dark tones into her work. This is to intensity the emotions of the story or idea behind the object she is portraying; 'I intend for others to experience the simplicity of subject matter, focusing mainly on its features and light.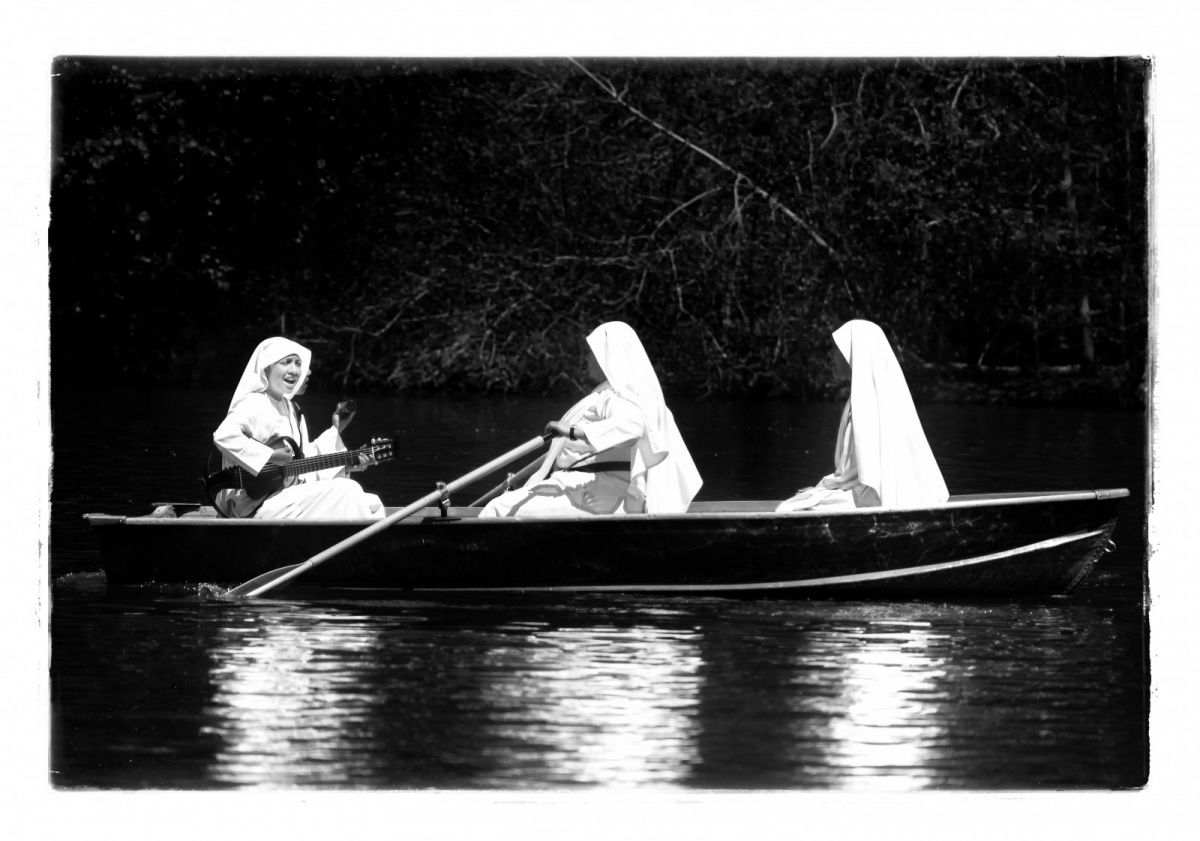 1) Which art movement do you consider most influential on your practice?
That would be Avant Garde and Abstract Expressionism. Freedom of expression is very important to me throughout my creative process and I could not imagine myself following a strict set of rules limiting my ways of looking at the world or interpreting a concept. I believe both movements promote a style where an artist can create freely.
2) Where do you go and when to make your best art?
The best forms of inspiration would typically come from travelling and exploring unknown places. However, for the past year due to the Covid restrictions, I did most of my work in my living room where I have sunlight and space available. My preference is to work during daytime whenever there is the right natural light rather than using artificial lighting. Natural light often makes things more special by its dynamic movements around the subject. My windows are south-west facing, where you get the most intense sunlight during the day, whilst in the evening you get light dusk that produces long and soft shadows.
3) How do you describe your 'creative process'?
I like to look at subjects that interest me and study their qualities in many ways, particularly under different light conditions. I like to use different materials, fabrics and textures, applying objects on top of the print to transform the original shapes into something new. Experimenting different methods and techniques never tried or seen before motivates me the most. I also do take my time with my creative process. Sometimes it takes months before I come back to a specific piece, look at it from a different, more critical perspective to evaluate its qualities.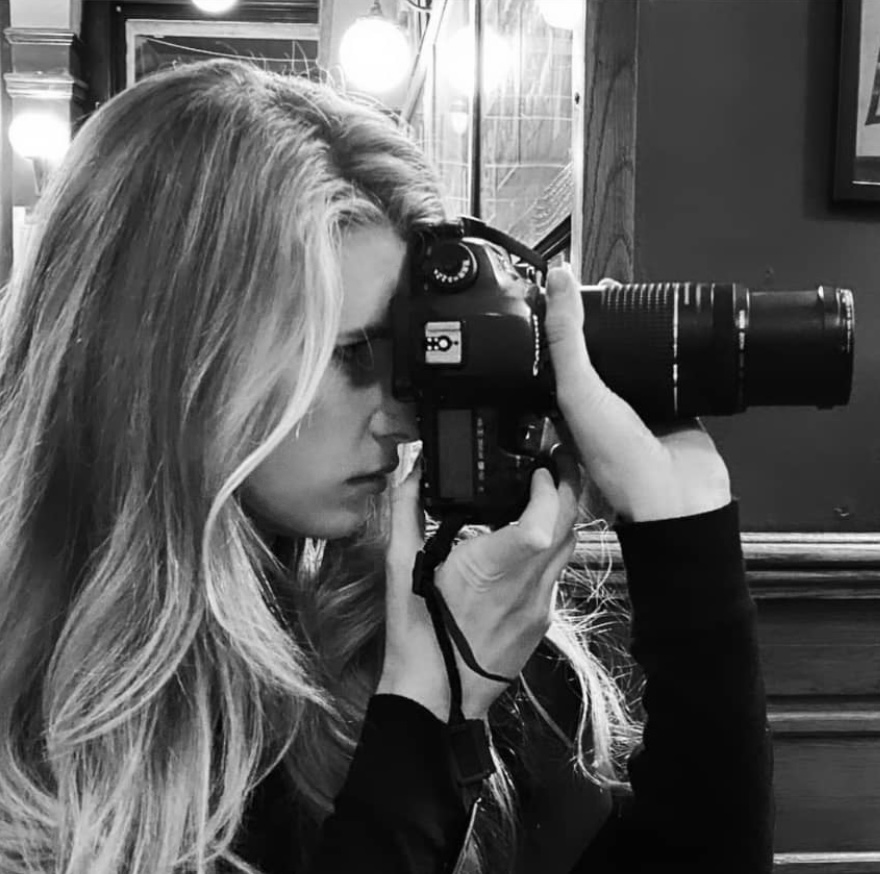 4) Which artist, living or deceased, is the greatest inspiration to you?
There are many artists that inspire me, but I guess if I have to name a few, they would be Sarah Moon, Soul Leiter and Ernst Haas. I love the poetic feeling that they transcend through their vision, poetry of colours is the main feature of these artists.
5) If you weren't an artist, what would you do?
Something related to psychology. I am extremely fascinated by Carl Jung's symbolism study. All the hidden possibilities of the human psyche are just amazing. I love exploring the unknown and I think the human mind is still in large part a mystery to men.
6) What do you listen to for inspiration?
My music library consists of too many variations and genres. I guess anything soulful, that has authenticity and feeling to it. It could be metal, electro or jazz, anything. I always think before I play anything as I believe music has power to influence your current state of mind. I used to play drums and marimba academically, that was very useful practice to become what I am now. Even though I don't play much anymore, that experience stayed with me and I feel it can always transcend into my creative thinking and practice.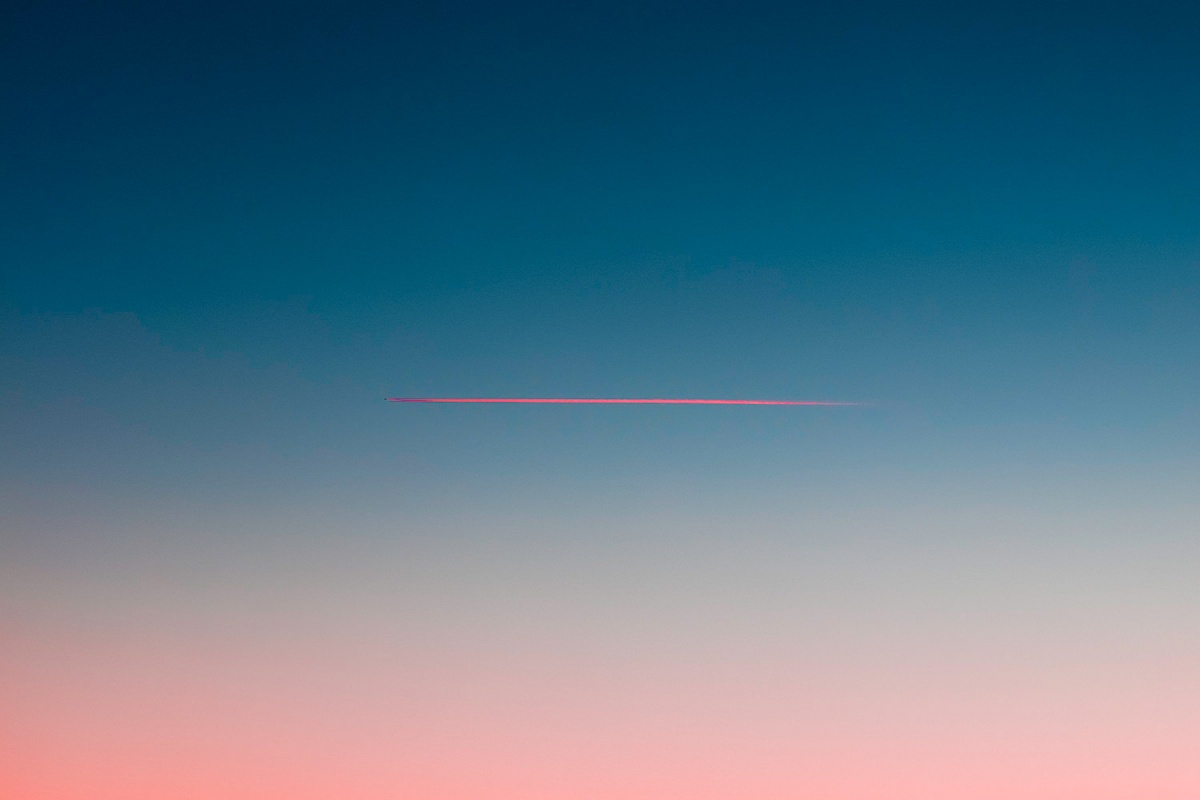 7) If you could own one artwork, and money was no object, which piece would you acquire?
It would be one of the pieces from Gregory Colbert stories 'Ashes to Snow' or 'Feather to Fire'. His work feels so ethereal and peaceful it's hard even to describe. Work that doesn't have time. I remember I saw his work way before I started practicing photography and I was instantly drawn into it.
8) If your dream museum or collection owner came calling, which would it be?
The National Portrait gallery would probably be my top dream. I used to spend a lot of time there during my college time, drawing, taking photographs or just listening to the music after studies. It's a special place to me, it would be symbolic to show my work there.
9) What is your key piece of advice for artists embarking on a fine art or creative degree today?
Listen to what your gut feeling says, nothing makes you more authentic than doing what you love.
10) What is your favorite book of all time (fiction or non fiction)?
11) If you could hang or place your artwork in one non traditional art setting, where would that be?
Probably underground stations, on opposite platforms or in hallways. For some reason I always wished there were more art pieces around places like these to evoke little humanity when you are rushing through your day, to make you slow down and remind you of something good, or just spark creative ideas in your mind.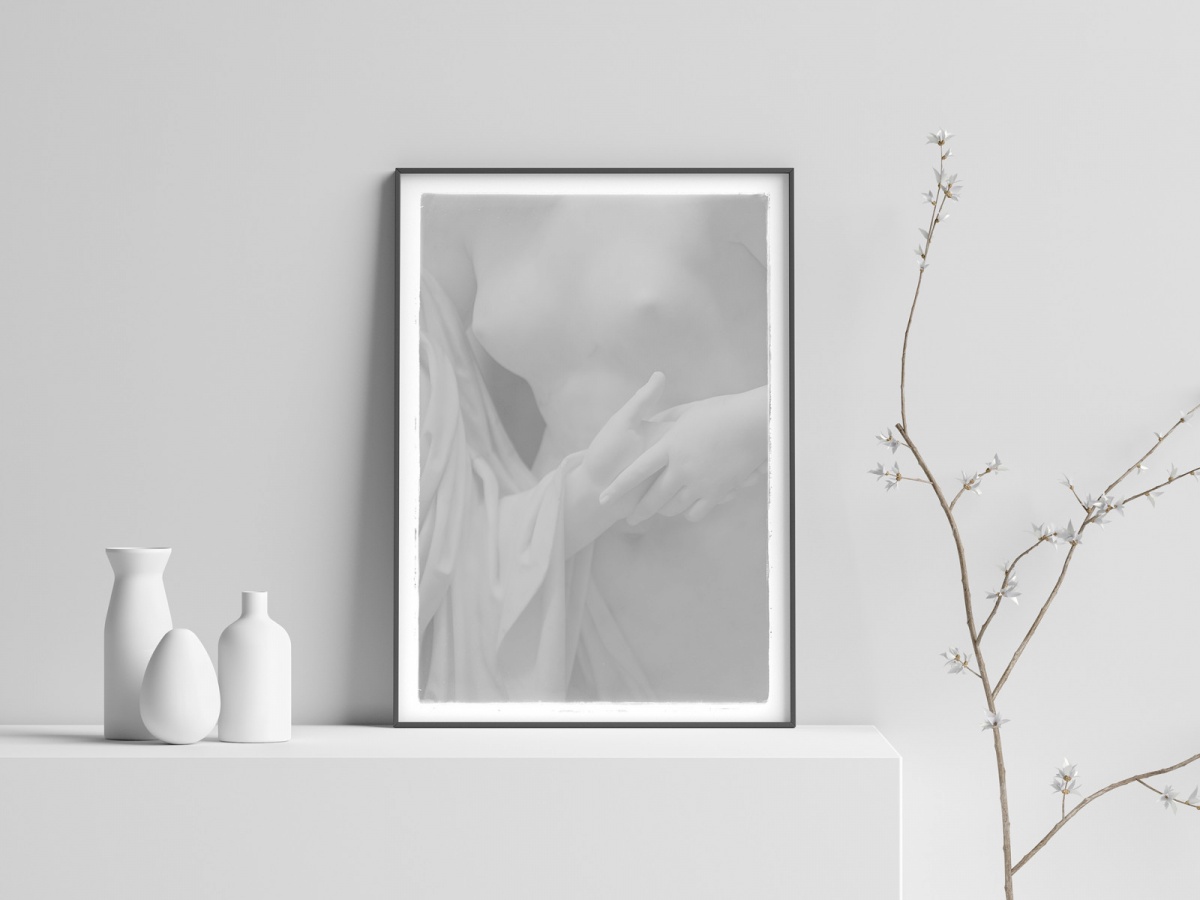 12) What was the biggest lesson your university course or time studying taught you?
At university I chose to study photography and digital imaging science. I am quite an artistic person by nature, so it was a bit of a challenge to go through all the scientific laboratory work or the math working behind a picture that was totally opposite of the creative process I knew. However, I understood that science is essential to creativity and by itself, it is an art form. Without it we would never have a camera body, lenses, film and all chemical processes to develop the film. I guess the biggest lesson was to understand the complexity of photography in general and use that to produce your better work.
13) And finally, if we were to fast forward 10 years, where would we find you?
I hope in my own studio with a big space and ample light surrounded by nature, where I could invite you to have a look at my work in my own private gallery. That's more like a dream. I also believe that dreams come true if you never stop thinking about it.

Learn more about Ugne and discover her collection of Photographs.