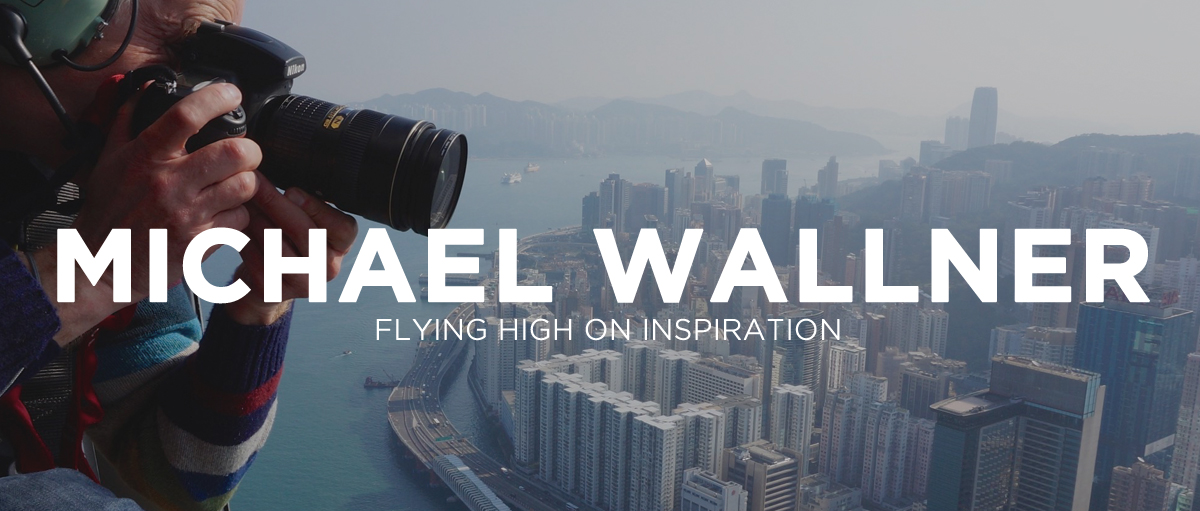 Michael Wallner, graduate of the University of Florida, 1991, has been showcasing and selling his truly remarkable artwork with DegreeArt.com since 2012.
---
1) Which art movement do you consider most influential on your practice?
Roy Lichtenstein - yes, Andy Warhol yes, more of an inspiration than the others in Pop Art.
* Pop art is an art movement that emerged in the mid-1950s in Britain and the late 1950s in the United States. Among the early artists that shaped the pop art movement were Eduardo Paolozzi and Richard Hamilton in Britain, and Robert Rauschenberg and Jasper Johns in the United States.
Abstract art uses a visual language of shape, form, color and line to create a composition which may exist with a degree of independence from visual references in the world.
 
2) Where do you go and when to make your best art?
I go into the city and preferably high up so I can get the best views of the skylines and outlines of buildings.
Failure leads to success. For every critic there is a fan.
3) How do you describe your 'creative process'?
Wondering round for hours on end to find the best views and most unusual angles of buildings. Then a never ending search for new exciting materials to print onto, and many visits to craftsmen who can turn my ideas into reality.
 
4) Which artist, living or deceased, is the greatest inspiration to you?
Chris Levine, Light Artist, Roy Lichtenstein - especially for his Wall Explosion sculptures.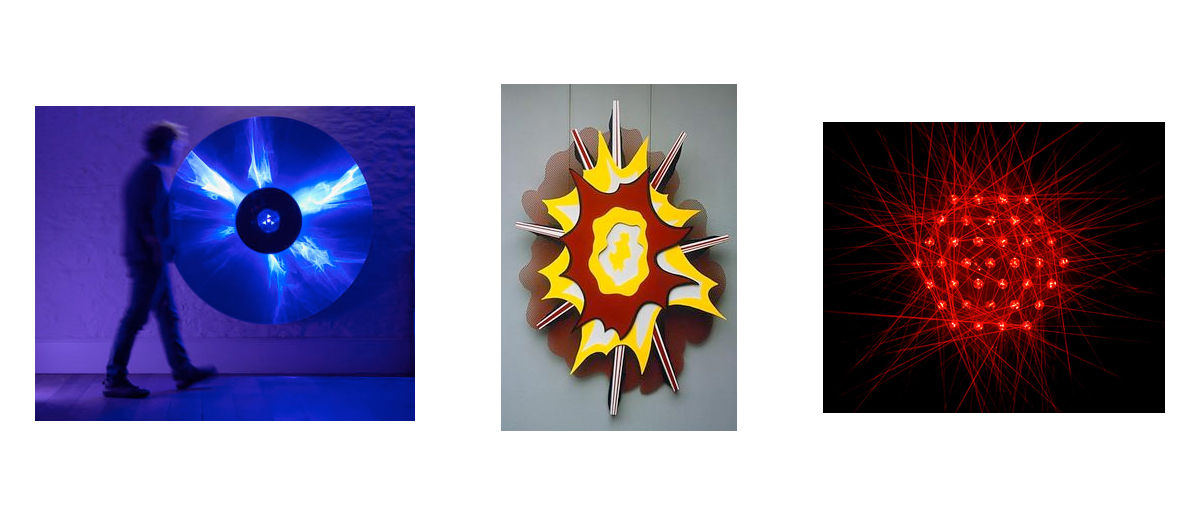 5) If you weren't an artist, what would you do?
I'd be a writer - I'm close to finishing a children's novel.
6) What do you listen to for inspiration?
Ariel by Kate Bush, Clare Maguire, One Dove, Spotify Discover weekly - how do they know?! Anything chillout to get me in the zone.
7) Which 3 artists would you collect work by if money was no object?
Having just seen Damien Hirst's gold leaf mammoth I'd like to have that - another $15 million and I'm there. Jeff Koons and Chris Levine (I interviewed him about holograms for How Do They Do That? - a BBC 1 show in the late 90's).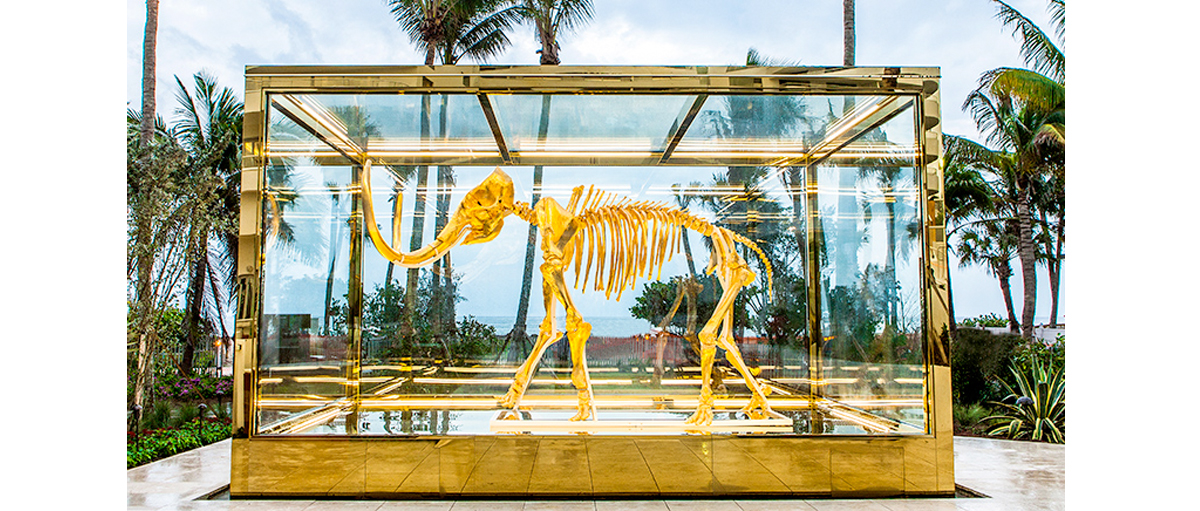 8) If your dream museum or collection owner came calling, which would it be?
I wouldn't mind being in the Faena Hotel in Miami, alongside the Damien Hirst. Tate Modern or the new Design Museum would be great.
This image is the entrance to the Faena Hotel in Miami. Amazing art on the walls. You can see the Damien Hirst through the windows at the back.
9) What is your key piece of advice for artists embarking on a fine art or creative degree today?
Give yourself time to find out what your style is. Experiment. Failure leads to success. For every critic there is a fan.
10) What is your favorite book of all time (fiction or non-fiction)?
King Matt the First by Polish physician Janusz Korczak. Written in 1929 it is the humorous story of a 9 year old boy who becomes king. The author ran an orphanage in the Warsaw ghetto during WW2. He was given many chances to leave them but refused and died with them at Treblinka. The book is full of imagination and ahead of its time.
The Phantom Tollbooth by Norton Juster is another imaginative tale.

11) If you could hang or place your artwork in one non-traditional art setting, where would that be?
The toilets in the Tate Modern - probably the most used room in the whole building. Or right behind the newsreader's head in the BBC News studio.
Either way, my art would be seen every day, all the time.
12) What was the biggest lesson your university course or time studying taught you?
The more you look at the world around you the better your art will be. Inspiration is everywhere, even the most unlikely of places.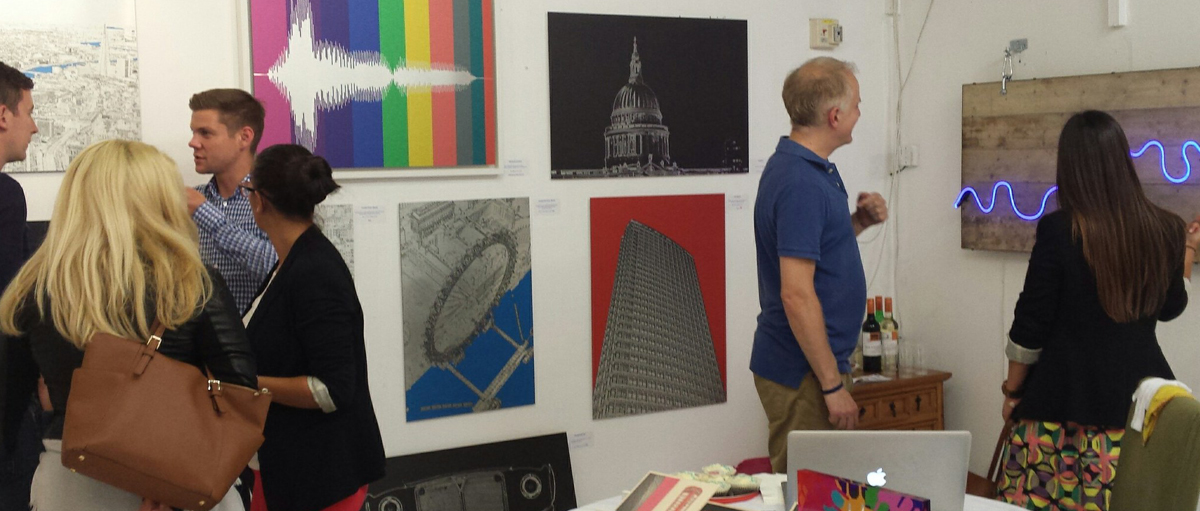 13) And finally, if we were to fast forward 10 years, where would we find you?
Attending the private view of my new solo exhibition at The Hub, my newly built centre for the Creative Arts inside the Battersea Power Station complex. I've yet to inform them of my plans, but you've got to aim high.
---