Presenting #InstaPortraitByGu | Brand New and Exclusive Collection by Artist Guglielmo Alfarone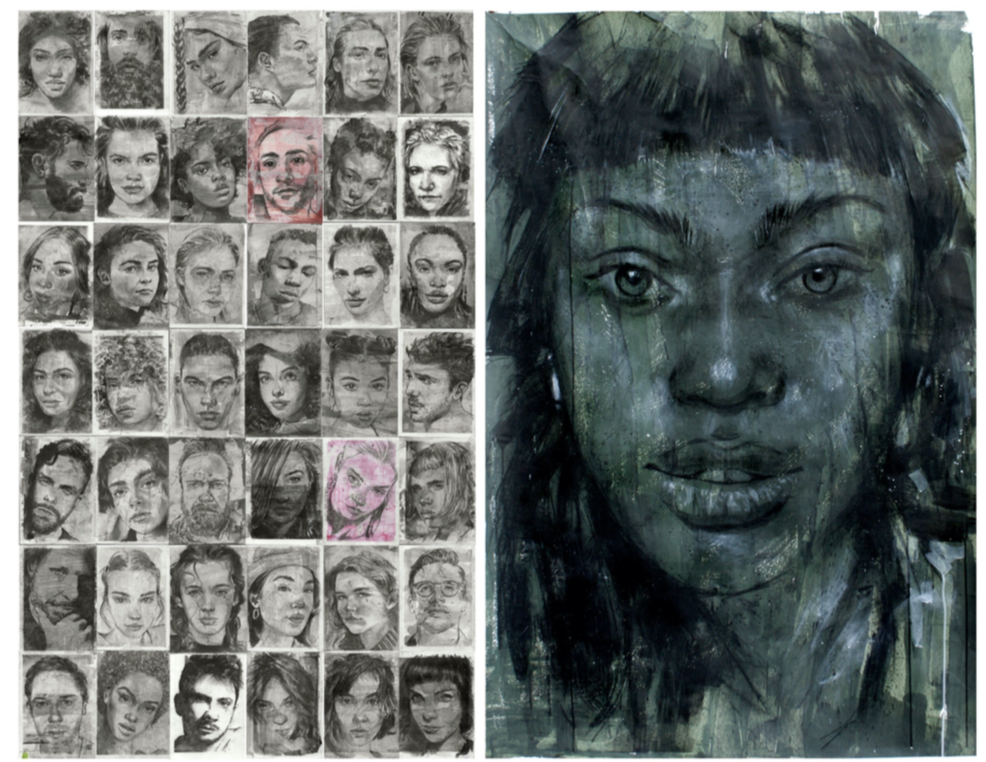 ---
DegreeArt.com is excited to present the launch of a brand new series of portrait drawings by artist Guglielmo Alfarone. This project initially started out as a way to make the most of staying at home during the lockdown and utilising the immense amount of free time to focus on creating new works. As the portrait artist worked out ways to find inspiration without the possibility of shooting subjects in person, he decided to take advantage of the increasingly active online community and created a series of small-format portraits of his virtual followers.
Presented by DegreeArt.com this project has turned into a collection of 140 portraits inspired by user engagement and social media followers.  The sketches are mixed media on A5 rigid mount-board and will be gifted to each sitter. The larger-scale drawings and paintings will be exclusively released and available overtime on DegreeArt.com.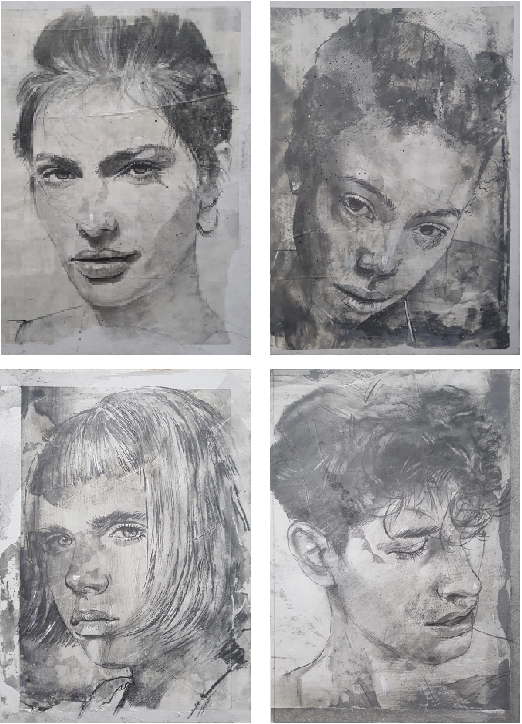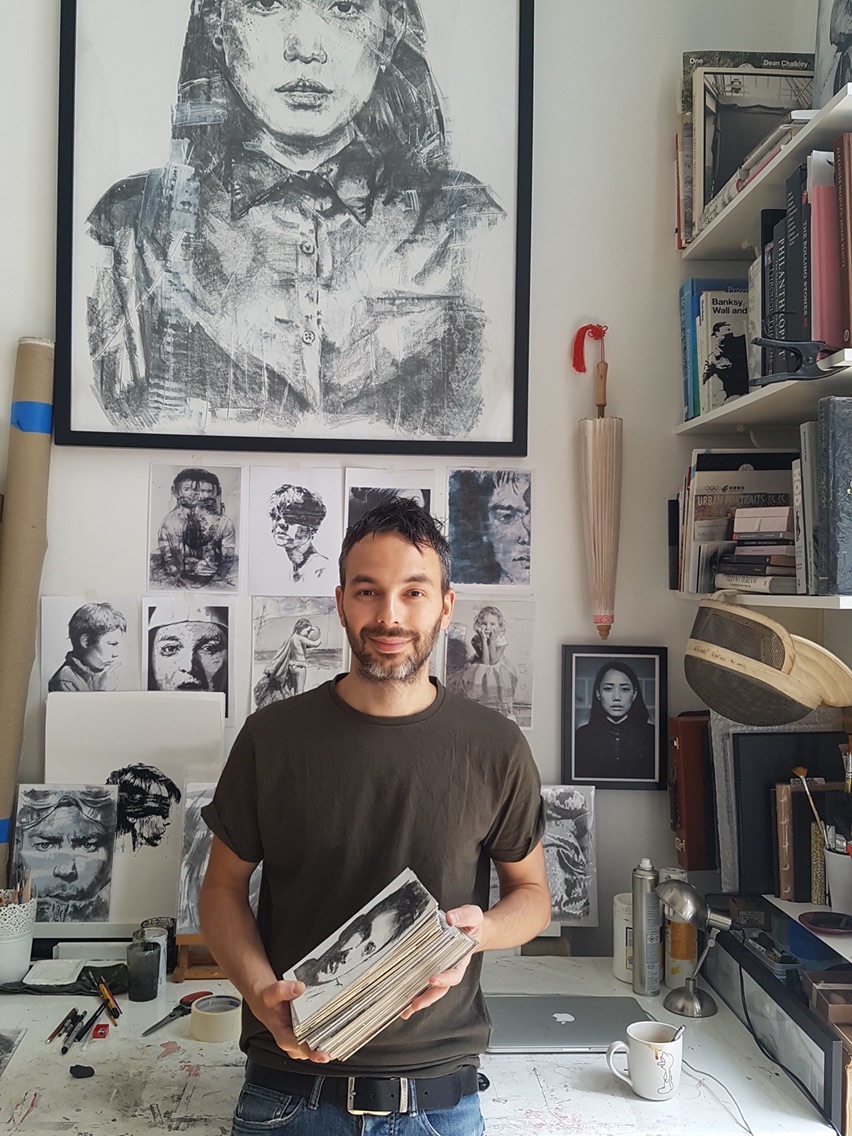 If you are interested in purchasing these works or participating as a subject in the project, please contact Isobel@degreeart.com for more details. 
---
FROM THE ARTIST:
"When I started this project I was looking into a way to make the most of being locked at home, with a 24/7 opportunity to dedicate to my work. As a portrait artist, the difficulty was how could I get inspired without the possibility of shooting my subjects. That is when I realised a strong active community was rising on-line, coming together as a reaction to the overwhelming pandemic.
I asked for their help, to inspire me with their self-portrait while I was offering a way to become part of my art process, being my subject and ultimately become the owner of this little piece of Art that wish to be a representation of this epochal time we are leaving in. This unique period is creating a milestone in history that I wanted to frame, marking how a community can come together. While national borders were closing down, we were coming closer to the digital space. I wanted to drag the virtual world into reality, creating a unique piece of art that completes the meaning; been together as collective, yet standing in our own individuality."