---
This August and September, the Bingham Riverhouse in partnership with DegreeArt.com, will unveil a collection of art inspired by travel & adventure at Wanderlust.
The three artists selecetd to inspire your own sense of wanderlust are Claire Richards, Sophie Derrick and Dominic Masters.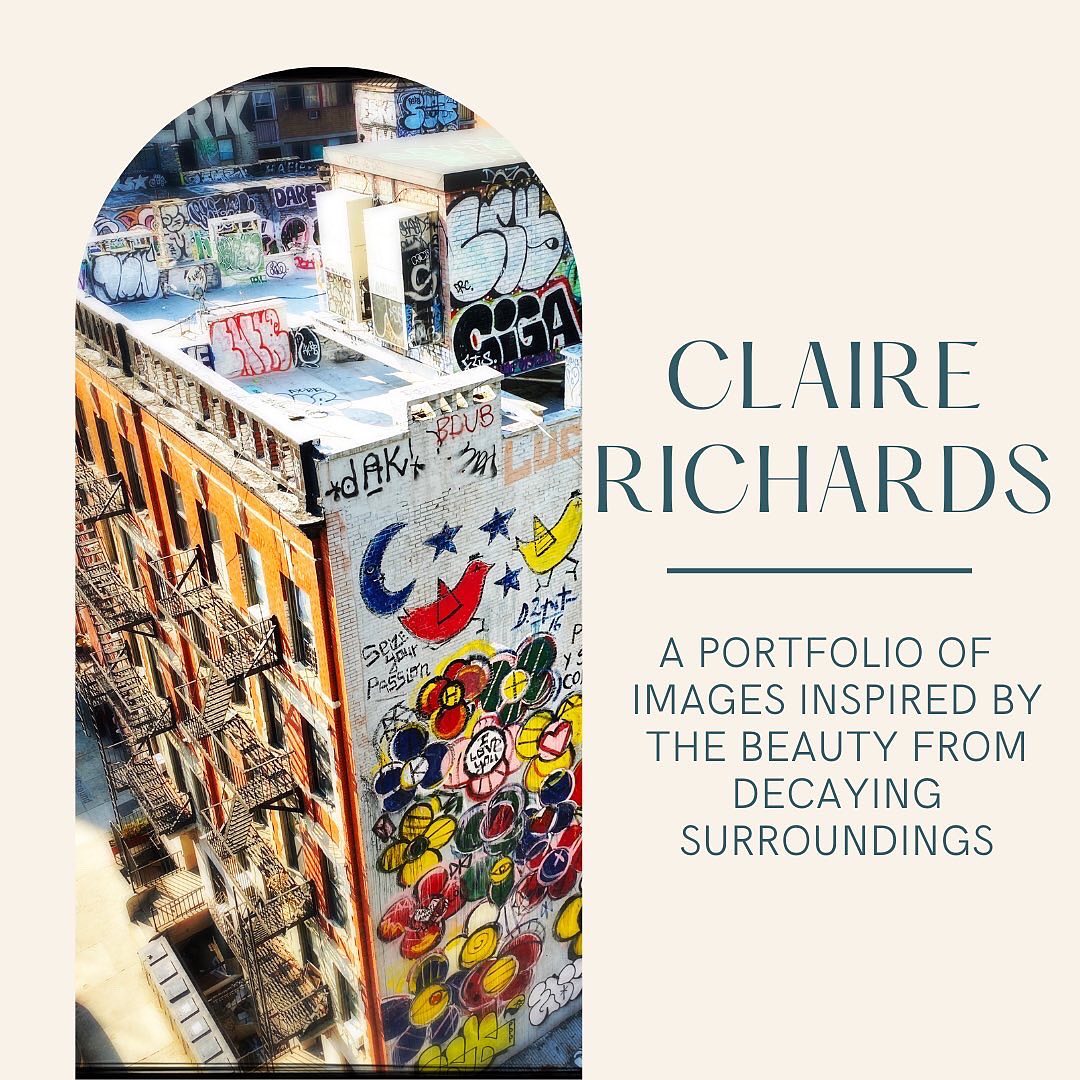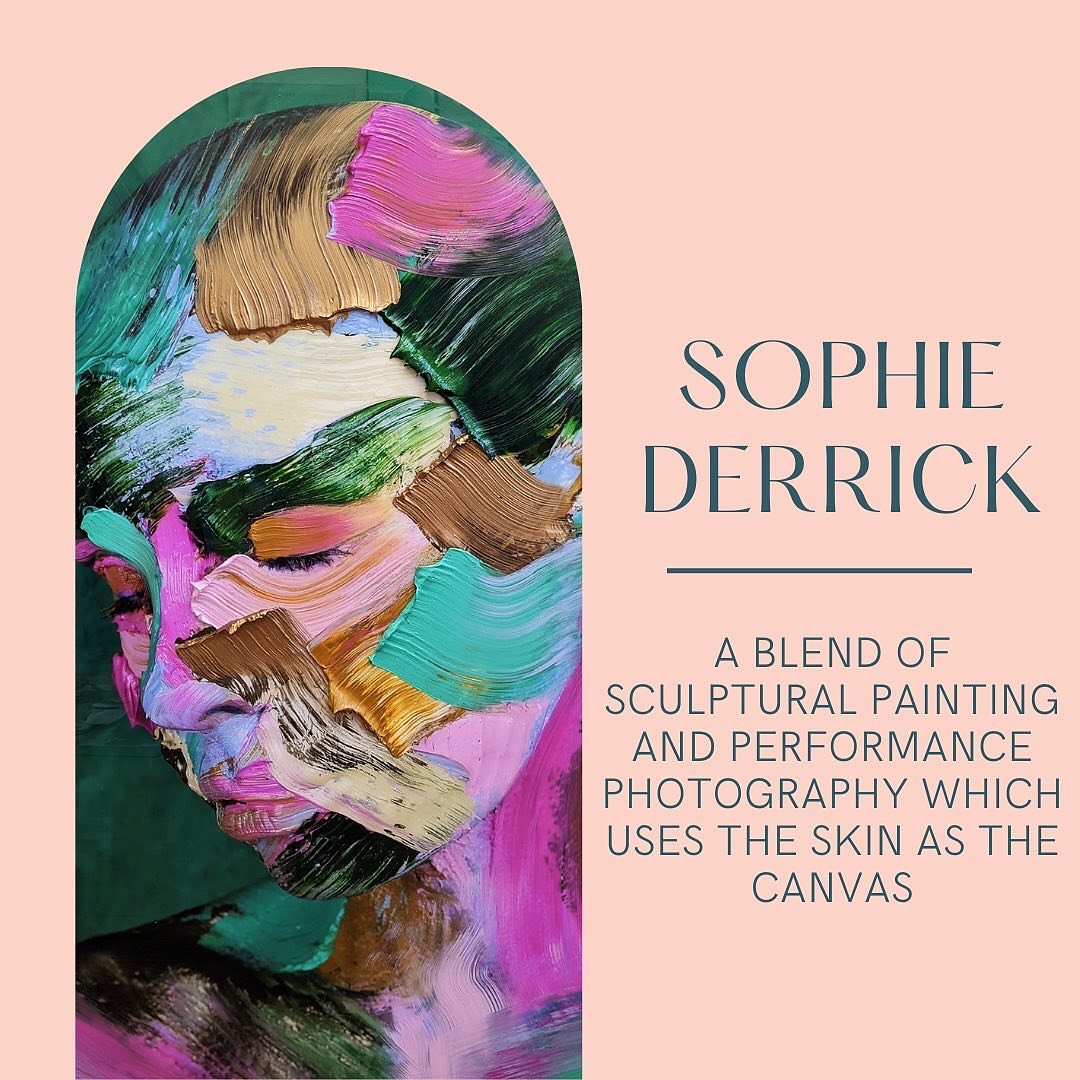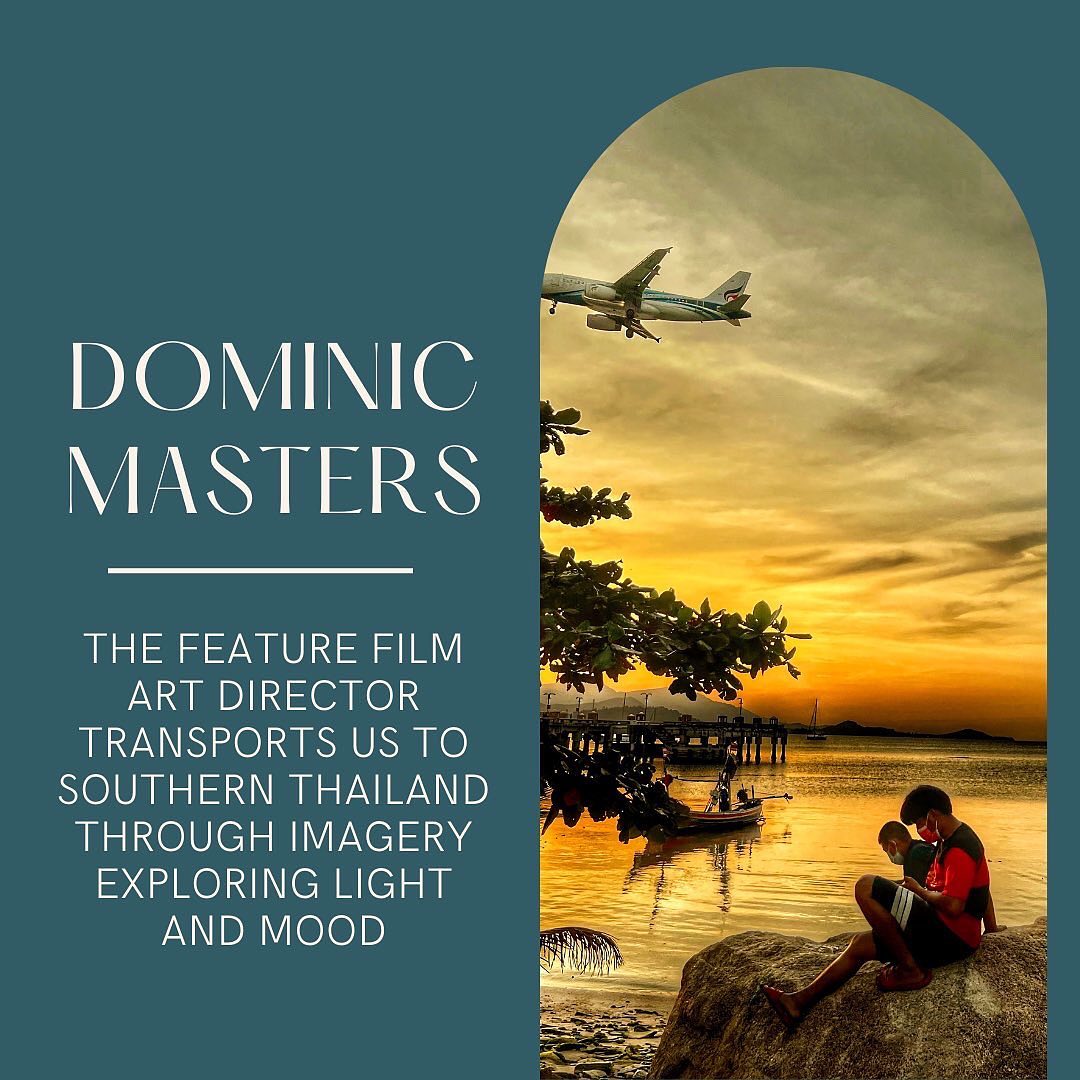 Discussing the artworks selected for the exhibition, Derrick writes:
 
"A major concept within my work is the notion of masking. I am masked by the paint, the self is lost and the paint allows me to transform into something other, and to escape to somewhere else. ''Wanderlust' is my desire to travel to another, other place through the act of 'becoming other'. I hope that my work allows people to change their present state of being and enter a meditative one, and to me, that is the magic of the mask, allowing us to fly away for a while.'
You can visit the exhibition and enjoy a summer cocktail or dine amongst the artworks while you sample the Riverhouse's delicious tasting menu!
The Bingham Riverhouse is situated in Richmond on the banks of the River Thames at 61 - 63 Petersham Road, Richmond Upon Thames, Surrey, TW10 6UT.
For further information of sales enquiries, please contact Elinor Olisa Elinor@DegreeArt.com/ 020 37010 7411
---