We have, with great excitement,  re-established our bi annual ' Ones To Watch' series and are delighted to share Part One with you.
These artists have been selected for their impressive career trajectory and career accolades. 
Please do get in touch with Gallery Director Isobel to assist you with acquiring your new artwork or developing your collection.
Isobel@DegreeArt.com / 07708 251 687.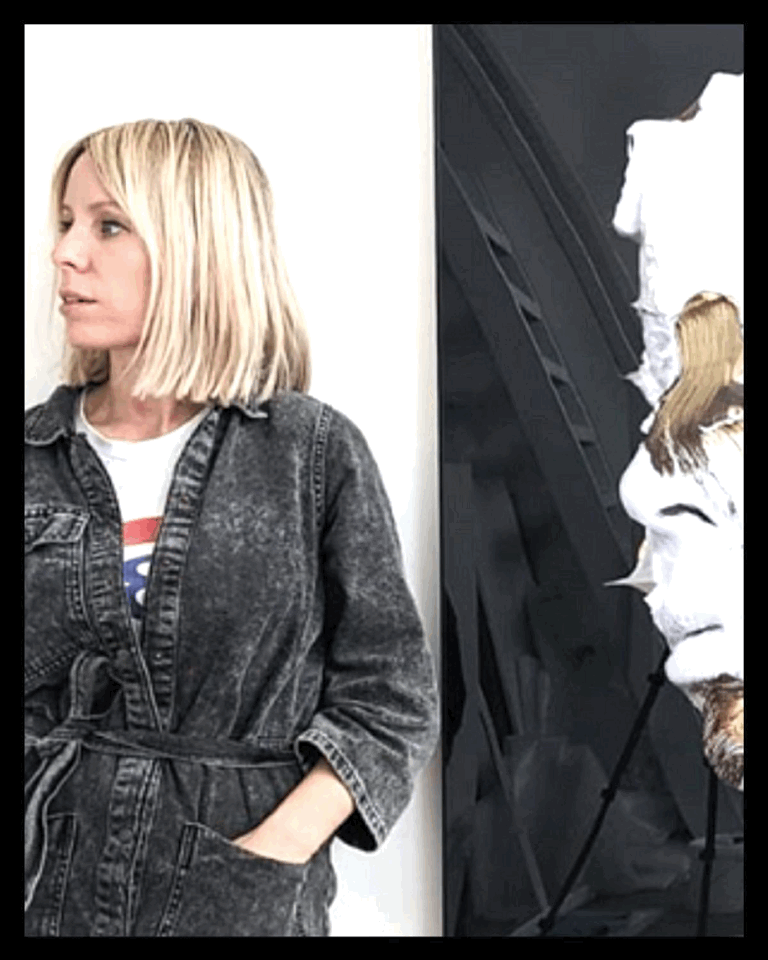 S O P H I E. D E R R I C K
T H R E E  R E A S O N S  T O  C O L L E C T S O P H I E:
1) Sophie's prices have increased steadily, annually achieving a 17% increase in the last 12 months.
2) She was exhibited at the Royal Academy Summer Exhibition in 2016 and her limited edition prints sold out through the gallery's shop.
3) This year, Sophie will be developing her individual style with her new 'Cut Out' series.

---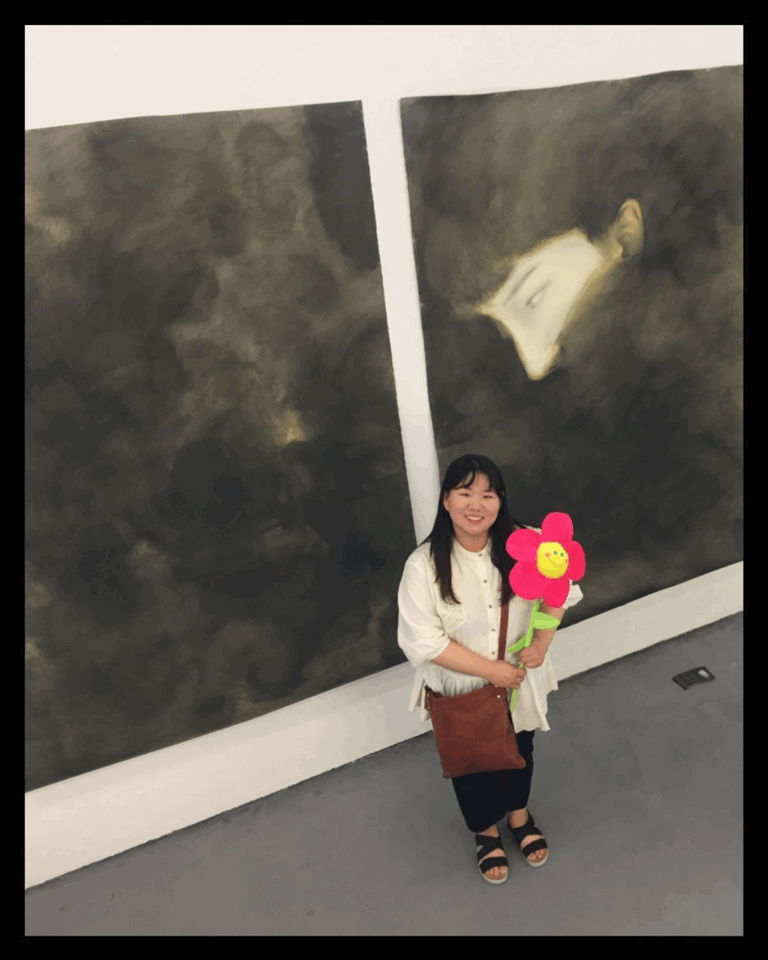 T H R E E  R E A S O N S  T O  C O L L E C T  J I O N E:
1) Jione was chosen as the winner of the Drawing Award at the Signature Art Prize 2022.
2) Although only graduating from the Slade School of Fine Art (MFA Painting) in 2019, Jione has participated in over 20 group exhibitions and held 3 solo exhibitions.
3) She was one of the three finalists of Marshwood Arts Award 2019.

---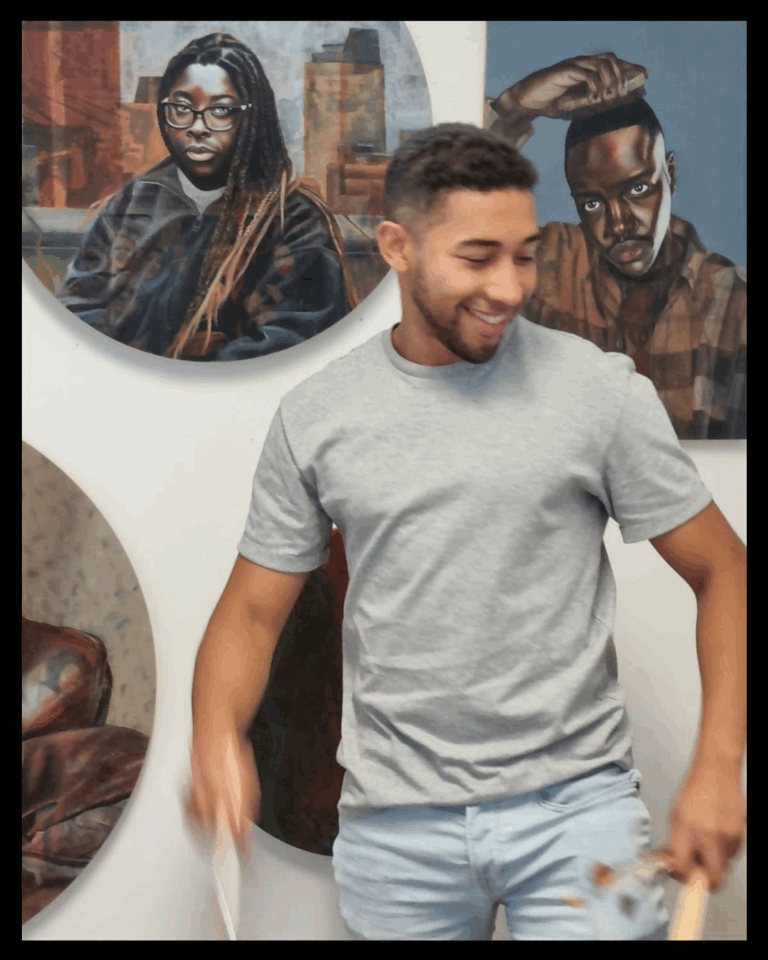 T H R E E  R E A S O N S  T O  C O L L E C T  J O S H U A:
1) Joshua graduated from Cardiff Metropolitan School of Art with a First Class Honors in 2019.
2) From a pool of 300 artists, he was selected as the winner of the Next Big Thing Painting Category in 2021.
3) In 2022, Joshua was selected as the winner of the highly acclaimed Signature Art Prize, Painting Award.

---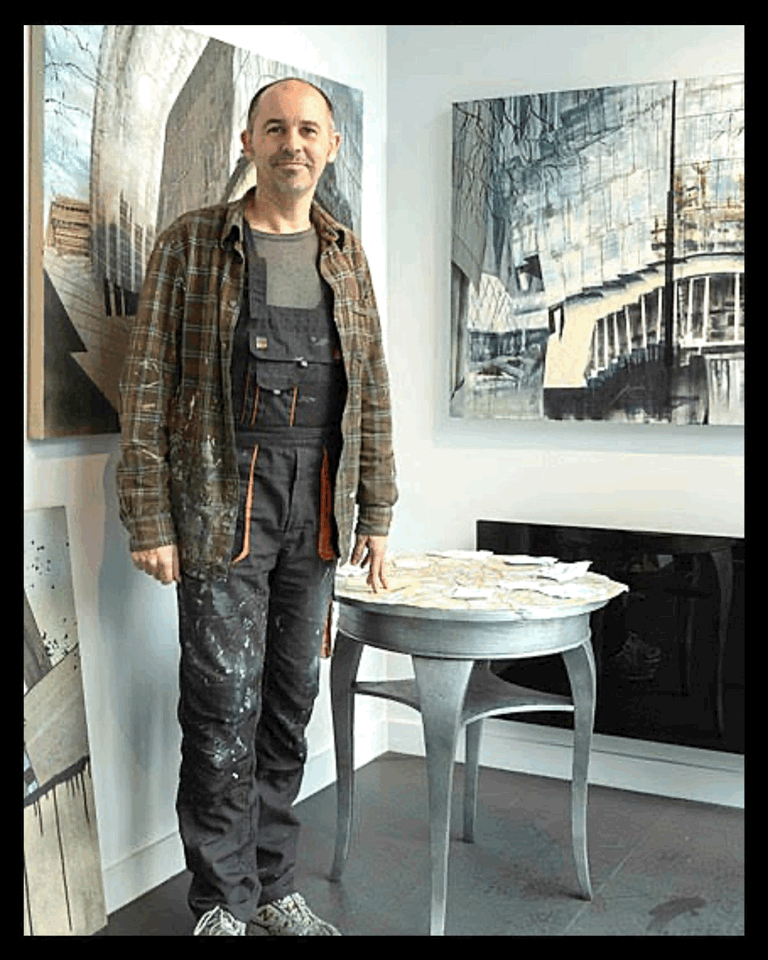 L U K E  M  W A L K E R
T H R E E  R E A S O N S  T O  C O L L E C T  L U K E:
1) Initially trained as an Architect, Luke has gone on to complete a BA Hons at Chelsea College of Art & Design followed by earning a Masters in Art from City & Guilds School of Art.
2) Luke was the original 'Artist in Residence' at the Bankside Hotel in 2018, setting the stage and standard for multiple successive artists.
3) Exhibiting regularly in Europe and Asia, Luke has spent the last 10 years documenting the evolution of London's Battersea Power Station, involving the community through his outreach work and 'art walks', which form the basis of much of Luke's work.

---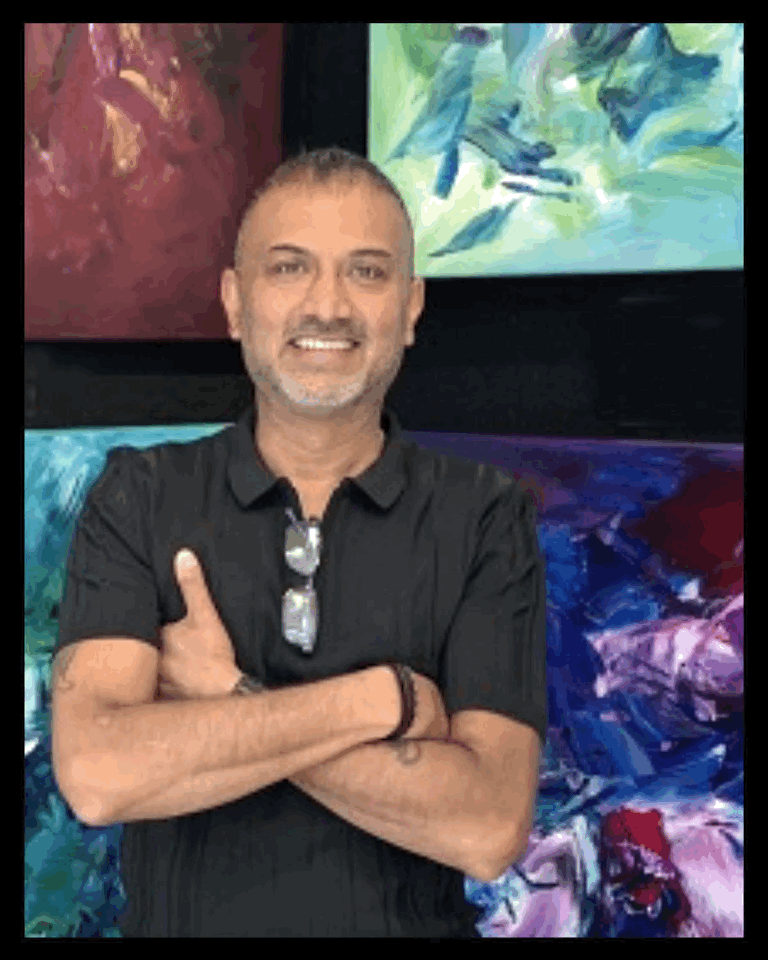 T H R E E  R E A S O N S  T O  C O L L E C T  P A R E S H:
1) Paresh is a multi award winning artist. His work features in many valuable private and corporate collections not only in Europe, but also in the U.S., Asia, Australia, UAE and South America.
2) He has worked together with established and prestigious brands such as Bang & Olufsen and one of his most recent clients and collectors includes Queen of Abu Dhabi.
3) His unique style has meant that his paintings are highly in demand, regularly selling within hours of being made available.

---